Lucena Child & Adolescent Mental Health Service (CAMHS)
CAMHS is a service for children and young people up to age 18 who are experiencing moderate to severe mental health difficulties that require treatment from a specialist team.
The treatment available in CAMHS can help children and young people to manage and understand their mental health difficulties. This may be by accessing talking therapy, through taking medication in consultation with a specialist doctor or a combination of both.
How to connect with this service →
Support
with: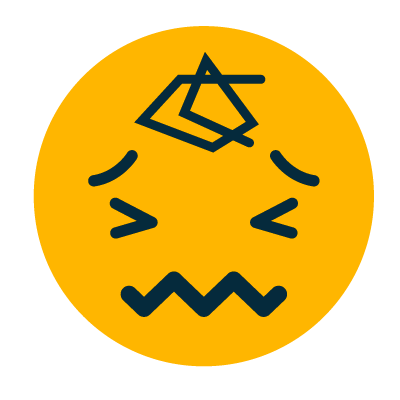 Anxiety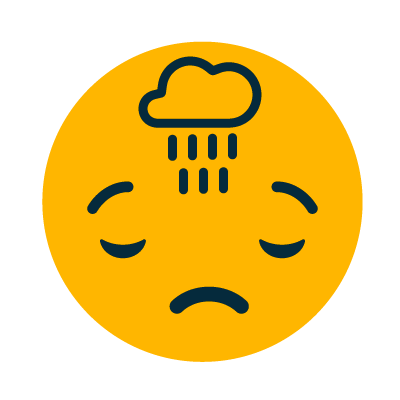 Depression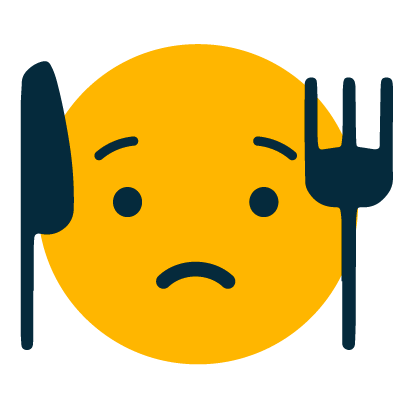 Eating problems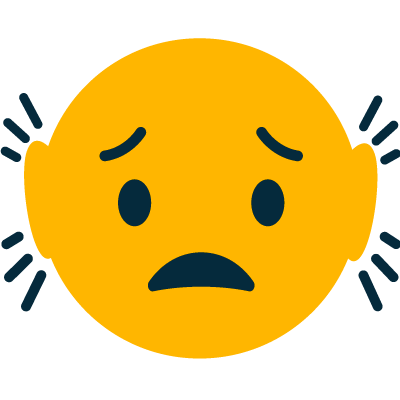 Hearing Voices/Seeing Things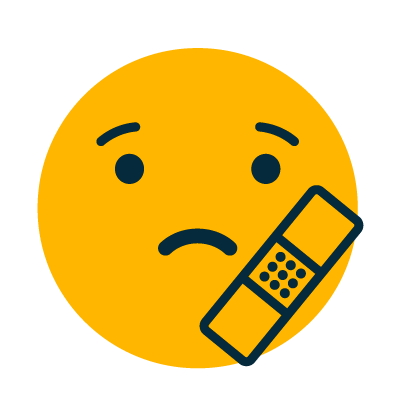 Self Harm
Age range: Up to 18
Avg Wait
Time: The waiting time varies and depends on the nature and severity of your difficulties. Referrals that are deemed urgent are prioritised and seen more quickly.
Do I need my parents permission if I'm under 18?: yes
How do I connect with your service?
How have your services changed due to Coronavirus?
I NEED HELP NOW