SpunOut
Are you having a tough time and need to tell someone? You can text SpunOut anonymously to talk it out with a trained volunteer. They're happy to talk about absolutely anything that's bothering you, and they can help you explore your options.
More and more people are turning to text and instant message active listening support services instead of calling traditional phone helplines. Some young people find it easier to discuss and disclose their feelings over text and instant messages rather than talking to someone over the phone.
How to connect with this service →
Support
with: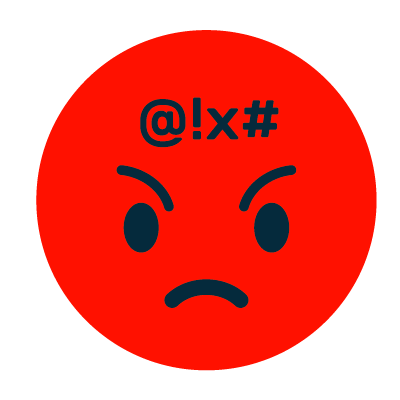 Anger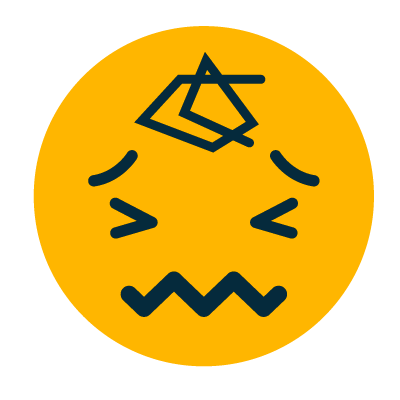 Anxiety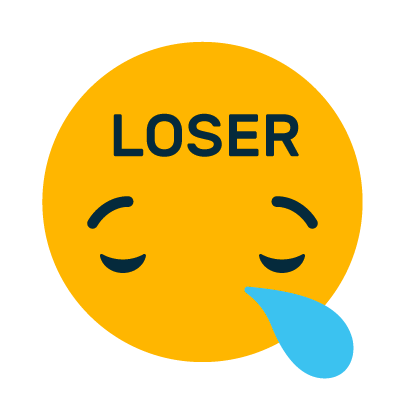 Bullying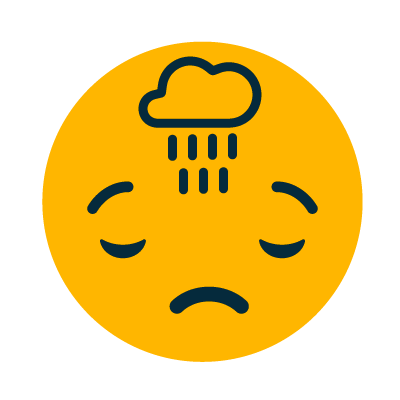 Depression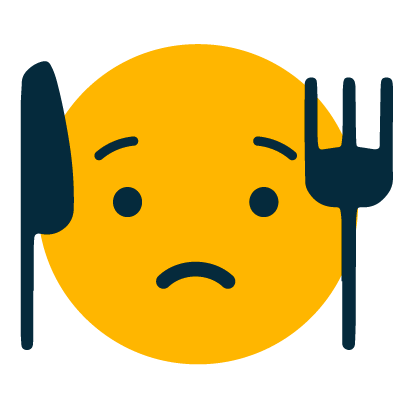 Eating problems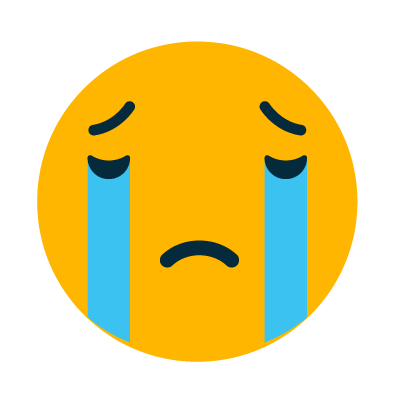 Grief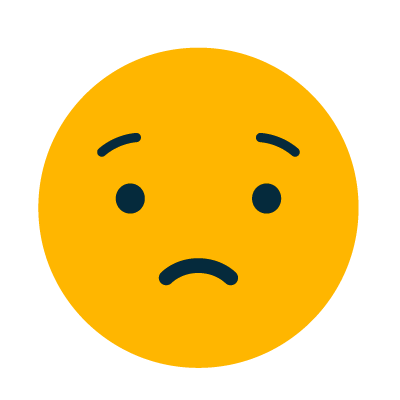 Loneliness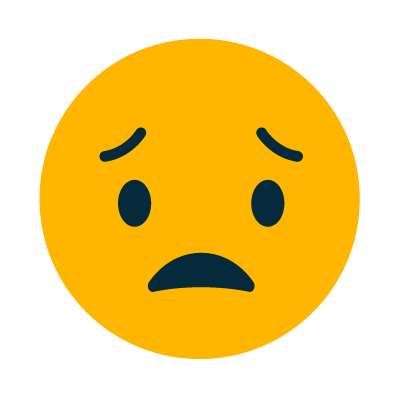 Regret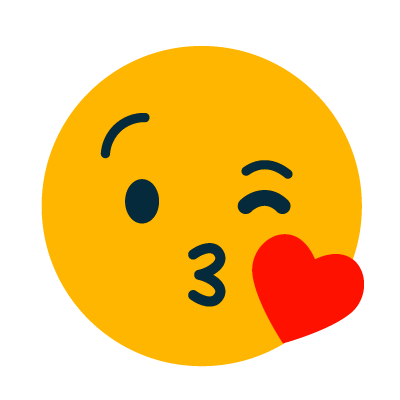 Relationships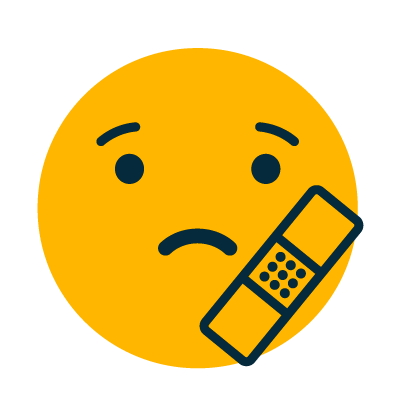 Self Harm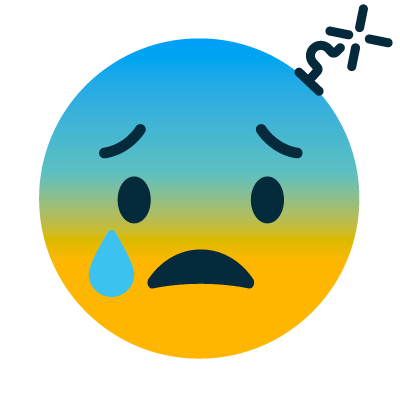 Stress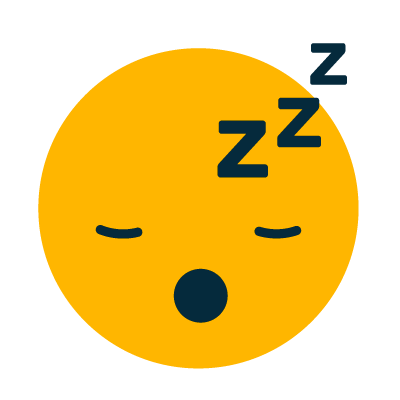 Tired all the time
Age range: 16-25
Avg Wait
Time: Messages are responded to 24/7
Do I need my parents permission if I'm under 18?: na
How do I connect with this service?
I NEED HELP NOW