Southside Travellers Action Group (STAG)
Our Children and Young People's Programme (CYPP) works with young people within a wide age group. We recognise that younger young people require a different programme for older teenagers.
We also recognise that within the Traveller Community some young people will have adult responsibilities and may have different needs & interests. Within the context of our youth work practice, we seek to build relationships of trust and positive regard through focused developmental programmes and activities in a safe and supportive space which build the capacity of young people to actively engage in decision making and ownership.
How to connect with this service →
Support
with: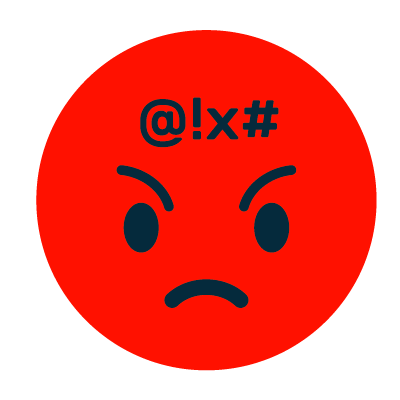 Anger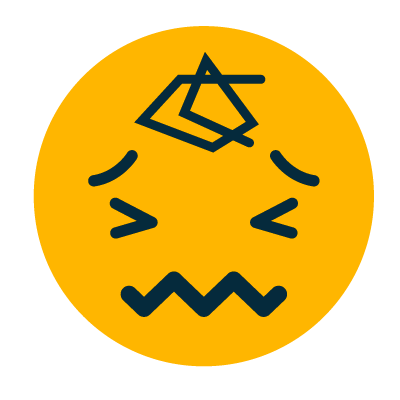 Anxiety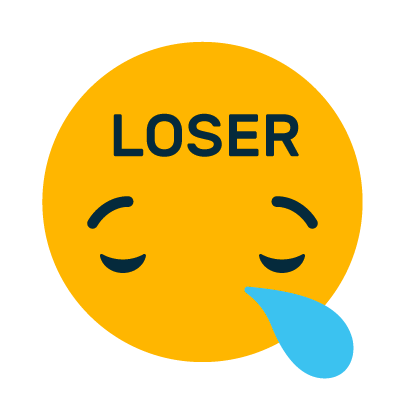 Bullying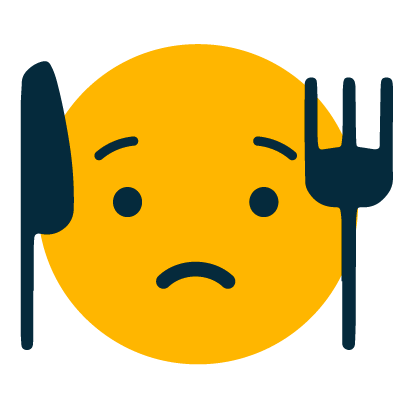 Eating problems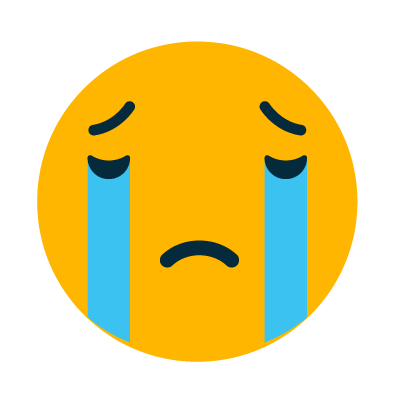 Grief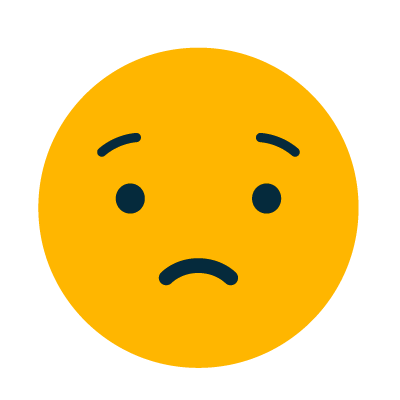 Loneliness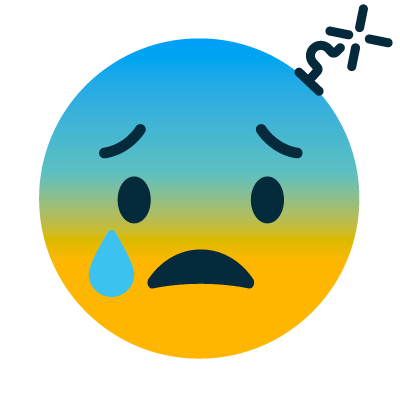 Stress
Age range: 10-25
Avg Wait
Time: Once the consent form has been signed by your primary caretakers/guardians and submitted to STAG CYPP, you can immediately join and avail our services.
Do I need my parents permission if I'm under 18?: yes
Tell me more about your service
How do I connect with your service?
I NEED HELP NOW