Samaritans Ireland
Samaritans Ireland offers free 24/7 emotional support 365 days a year for anyone who needs someone. Every 49 seconds, Samaritans Ireland answers a call for help. We're here, day or night, for anyone who's struggling to cope, who needs someone to listen without judgement or pressure.
People contact us with all sorts of concerns and what might be a small issue to you may be huge to someone else. You could be going through something new or have been struggling to cope for some time, either way, we're here to listen.
How to connect with this service →
Support
with: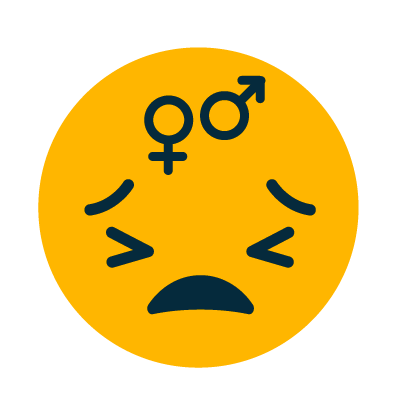 Abuse / Sexual Violence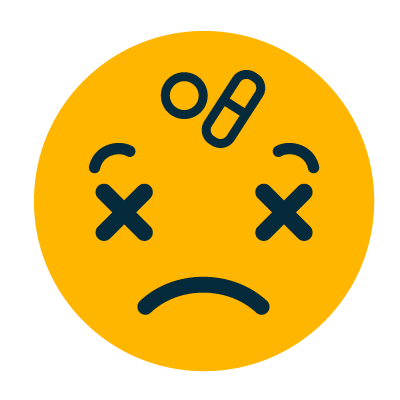 Addiction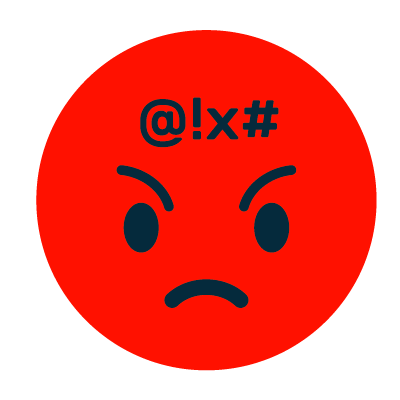 Anger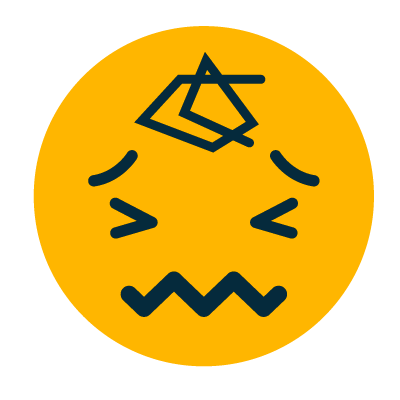 Anxiety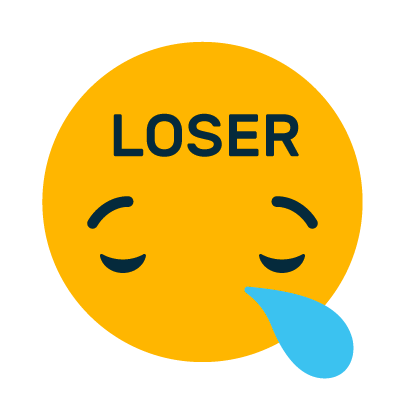 Bullying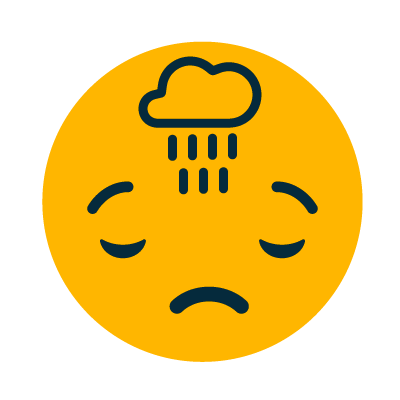 Depression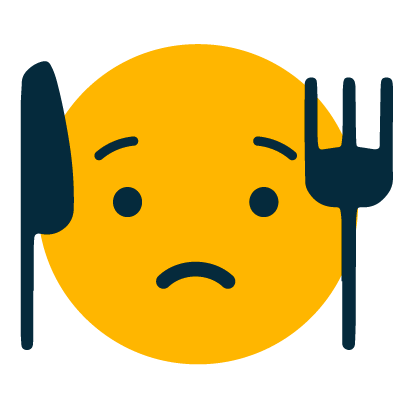 Eating problems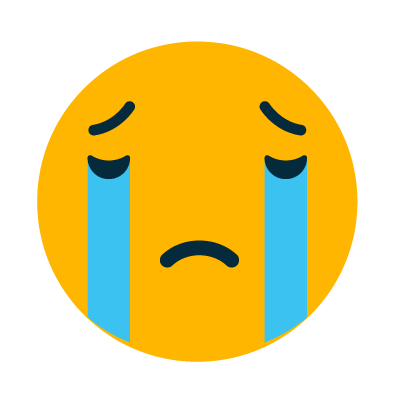 Grief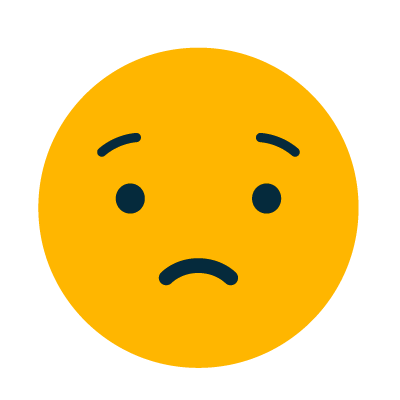 Loneliness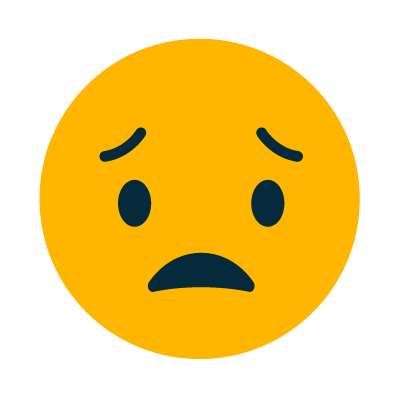 Regret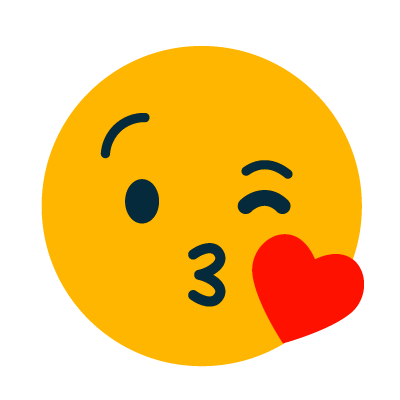 Relationships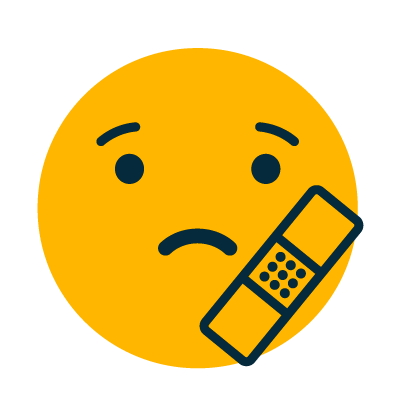 Self Harm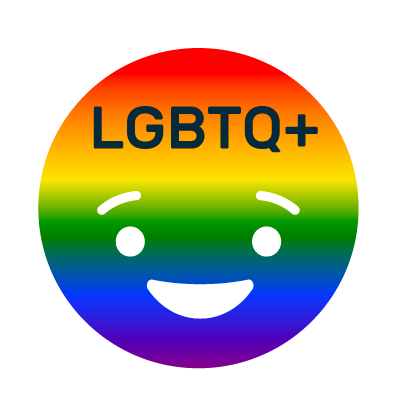 Sexuality/Gender Issues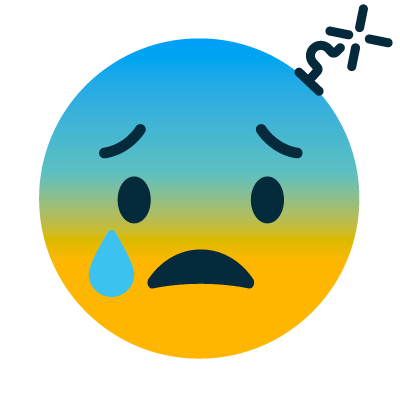 Stress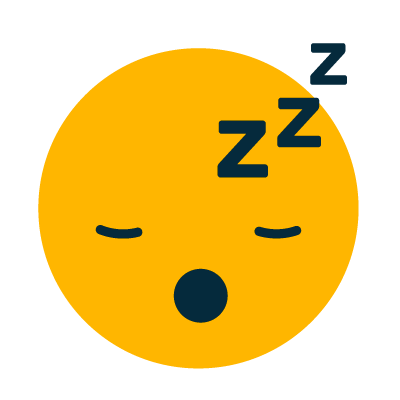 Tired all the time
Age range: All Ages
Avg Wait
Time: When calling Samaritans we are open 24/7 and aim for everyone to get through to someone straight away but sometimes that's not always possible as it depends on the numbers of volunteers we have on the phones at that time. If you do have to wait for someone to answer, it is generally not more than a few minutes. When you email us at [email protected] we aim to respond within 24 hours. Our Dublin branch is open from 10am-10pm everyday and while it can be helpful to call ahead and arrange a time to come in, appointments are not required. If you write us a letter and provide a return address, we aim to respond within 7 days.
Do I need my parents permission if I'm under 18?: no
How can your service help me?
How can I connect with your service?
How have your services changed due to Coronavirus?
I NEED HELP NOW