Rosemount Family Resource Centre
Rosemount Family Resource Centre aims to address inequality, bring people together and reduce isolation. We wish to engage and enable young people and families in our community to become involved actively in their development. We work with vulnerable youth who require additional support (Mental Wellbeing). We provide space for the young people who are experiencing substance abuse and family difficulties. This is done through a safe family environment
Below is a list of the many services we provide:
Online Music classes, Play Therapy, Online Grinds, Befriending Service by telephone, Counselling Services, Parental Supports, Well being for families, Activities pack that include Mindful Art Crossword Sudoku, Recipes and outdoor activities, Food Deliveries for families and vulnerable.
We will listen actively to you and try to understand how you feel and where you are coming from without any judgement.
How to connect with this service →
Support
with: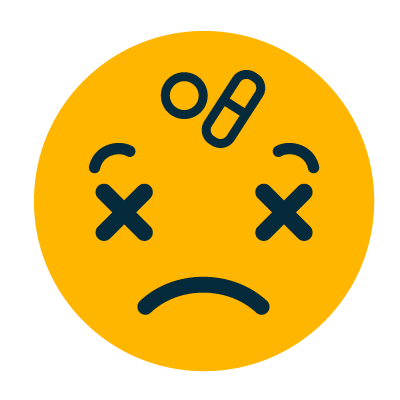 Addiction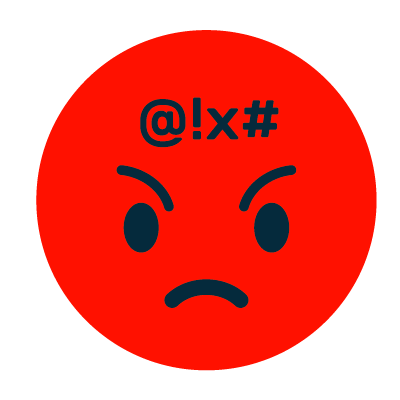 Anger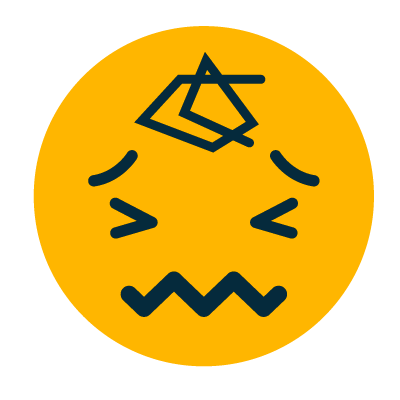 Anxiety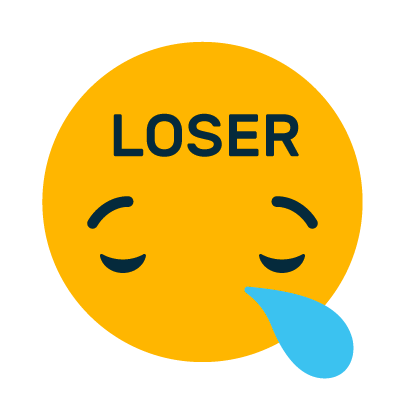 Bullying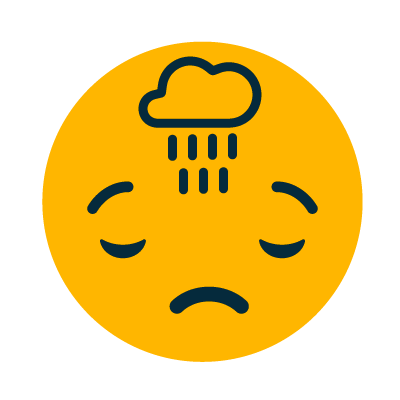 Depression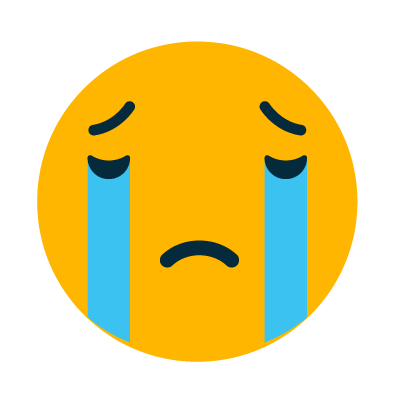 Grief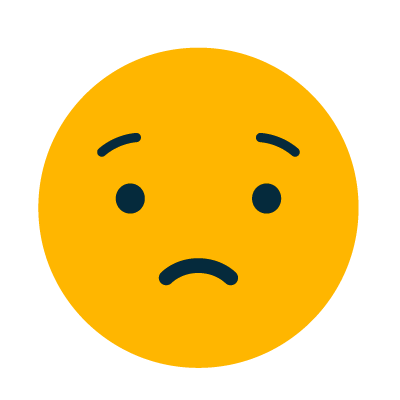 Loneliness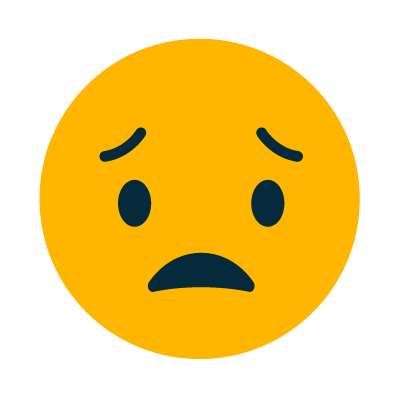 Regret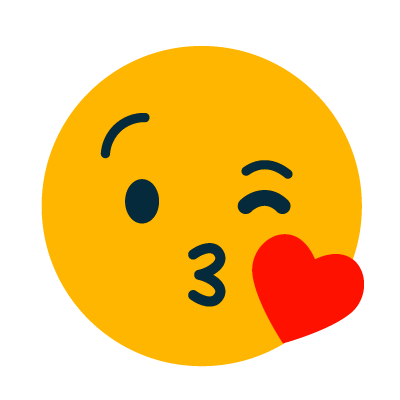 Relationships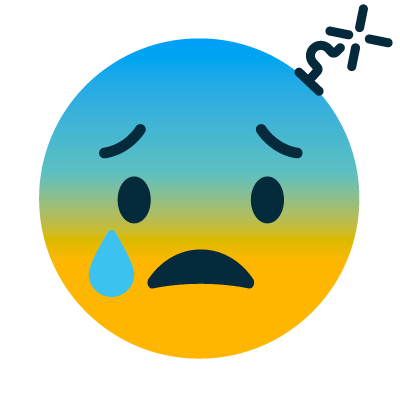 Stress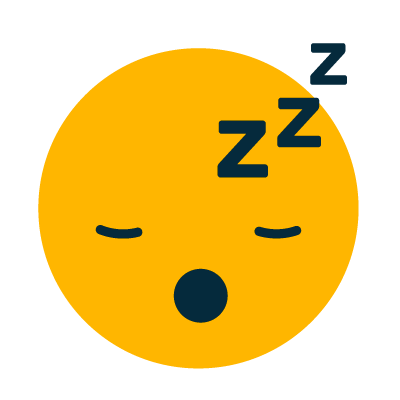 Tired all the time
Age range: All Ages
Avg Wait
Time: Generally we can source what is required and we try to aim to get back as quick as possible
Do I need my parents permission if I'm under 18?: yes
How do I connect with your service?
How have your services change due to Coronavirus?
I NEED HELP NOW