Pieta House
Pieta House provides a professional one-to-one therapeutic service to people who are in suicidal distress, those who engage in self-harm, and those bereaved by suicide.
The services are open to all, not limited by age range. Young people are welcome and invited to engage with Pieta House services if they are experiencing suicidal ideation, engaging or considering self-harming, or for those that have been bereaved by suicide.
How to connect with this service →
Support
with: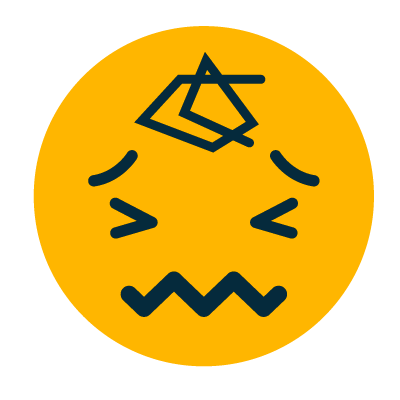 Anxiety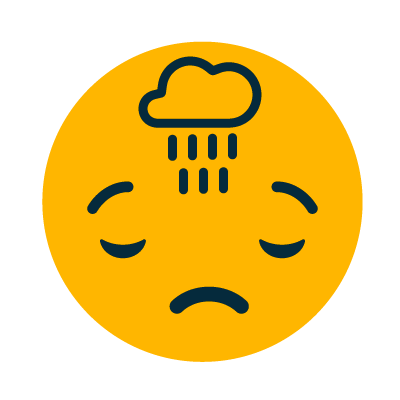 Depression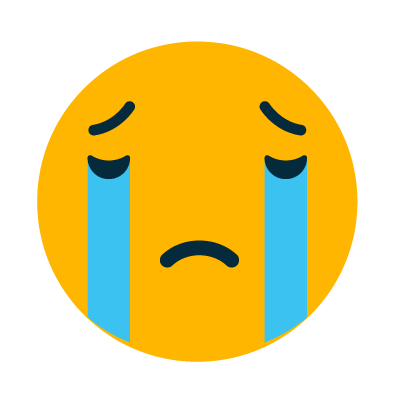 Grief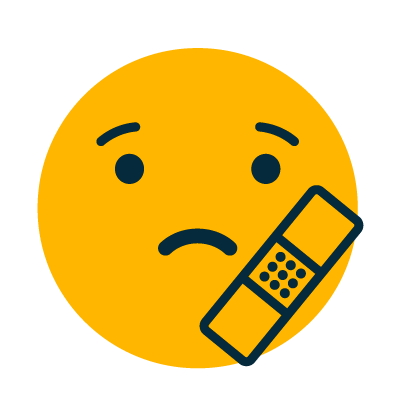 Self Harm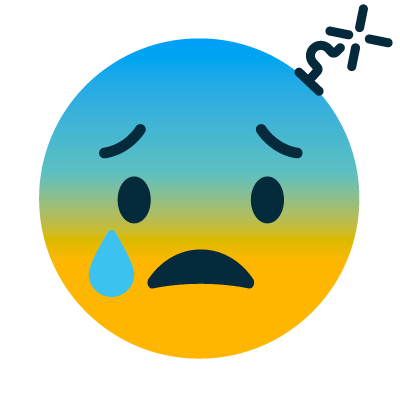 Stress
Age range: All Ages
Avg Wait
Time: Depending on your situation, they will try to arrange an appointment as soon as possible
Do I need my parents permission if I'm under 18?: yes For all under 18s parental / caregiver consent is required, and as with all clients they will need an In Case of Emergency (ICE) contact listed on your record with a valid contact number.
How do I connect with this service?
How has this service changed due to Coronavirus?
I NEED HELP NOW