Jigsaw, the National Centre for Youth Mental Health
Jigsaw helps young people (aged 12-25) who are experiencing difficulties with their mental health. The reasons that young people choose to come to Jigsaw are many and varied. They include things like low mood, anxiety, relationship or family issues, anger and stress.
Jigsaw clinicians work with the young person to come to a shared understanding about their mental health and what they would like to change. They look at what is impacting their mental health. They help the young person to develop strategies to cope positively with the challenges they face.
Jigsaw aim to offer support early during difficult periods in the lives of young people, before issues increase and need longer, more intensive mental health supports. It is never too late to get help for mental health issues. However, getting support early on can often nip problems in the bud before they develop into something less manageable.
How to connect with this service →
Support
with: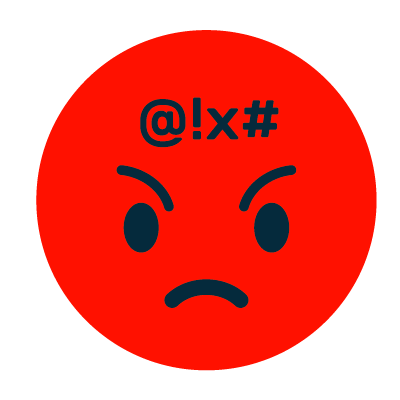 Anger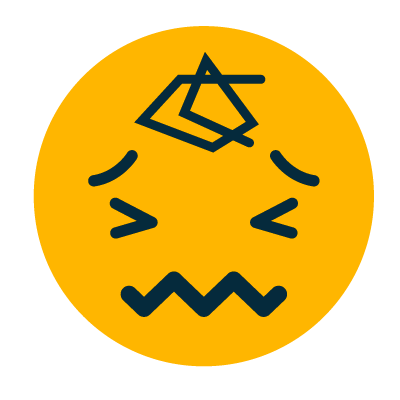 Anxiety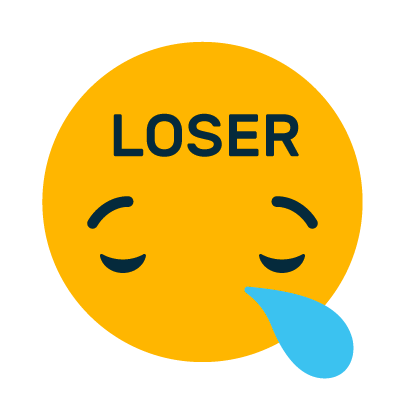 Bullying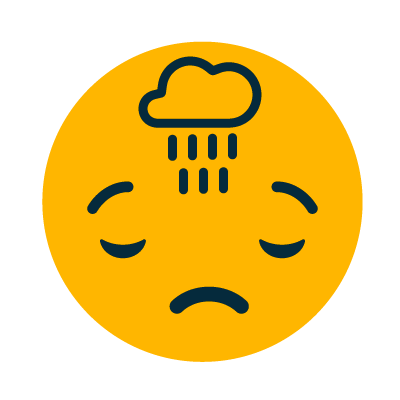 Depression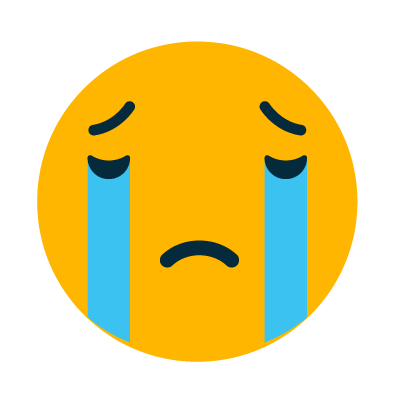 Grief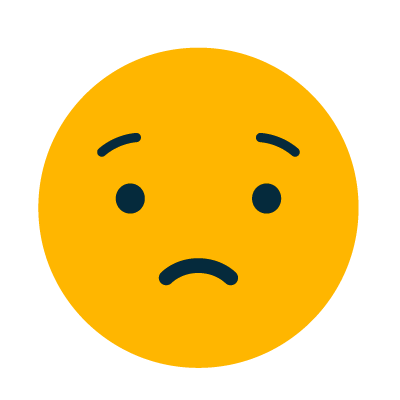 Loneliness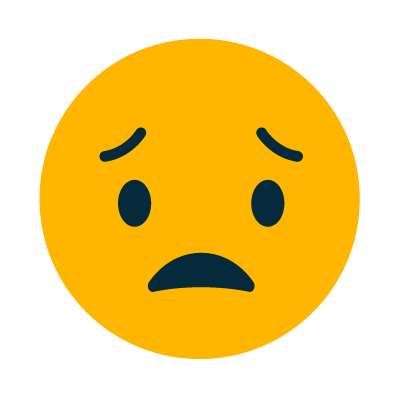 Regret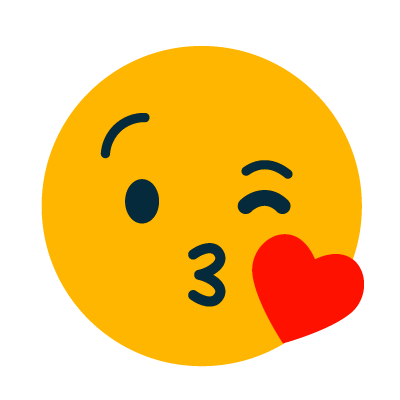 Relationships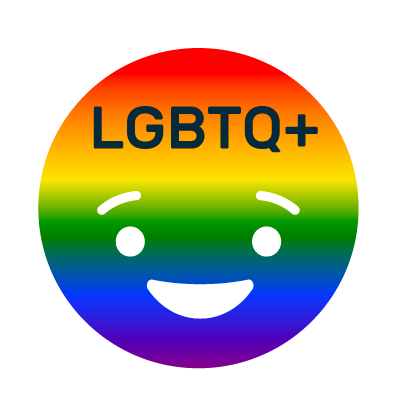 Sexuality/Gender Issues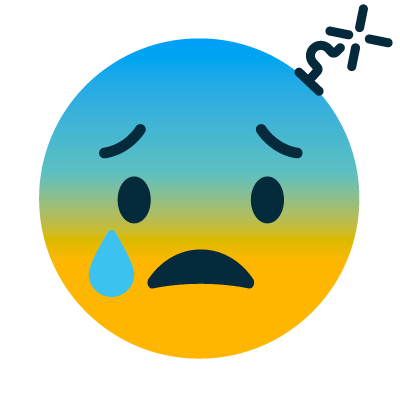 Stress
Age range: 12-25
Avg Wait
Time: They answer calls and contacts as quickly as possible during their opening times
Do I need my parents permission if I'm under 18?: yes
How do I connect with this service?
How have your services changed due to Coronavirus?
I NEED HELP NOW