HSE Psychology Service (Dublin South)
We are part of the HSE public health service. We work there alongside others such as speech and language therapists, occupational therapists, physiotherapists and GPs. We see people of all ages and help people with a wide range of personal difficulties that may be causing distress or difficulty in how we are feeling, thinking, behaving or learning.
We are based in different HSE primary care centres across the area. If you live in, or close to, any of the following health centre areas we are likely the Psychology service matched to your address: Shankill, Loughlinstown, Dalkey, Cabinteely, Blackrock, Stillorgan, Dun Laoghaire, Sallynoggin.
We usually start first with an initial session, where we think together about what you would like support with and what might be more helpful. If you are interested and it looks like it would be helpful we offer individual counselling/therapy, family meetings, courses and groups or might support you doing recommended online programmmes.
How to connect with this service →
Support
with: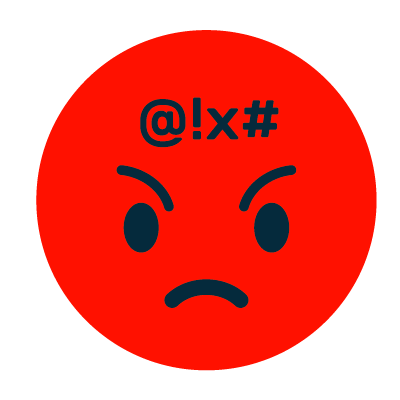 Anger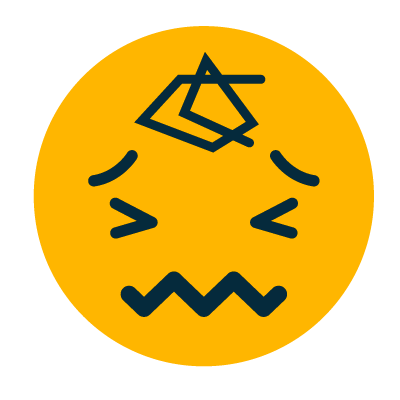 Anxiety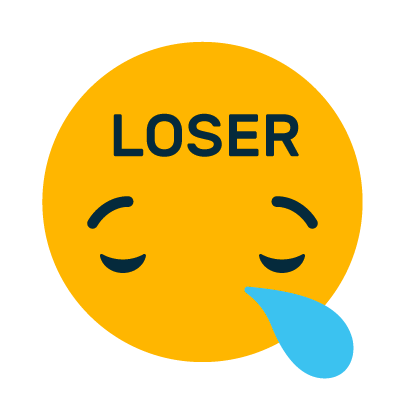 Bullying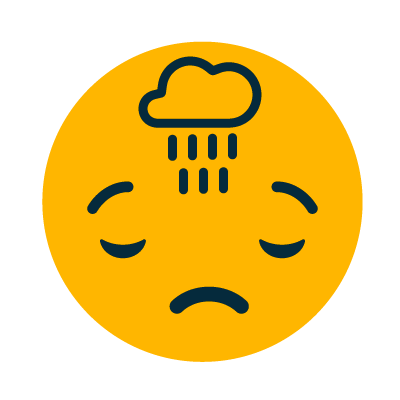 Depression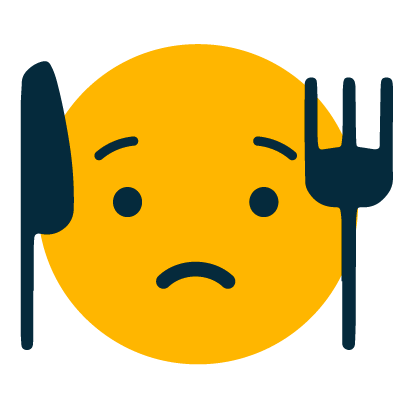 Eating problems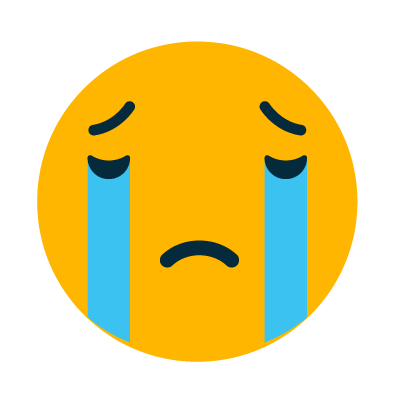 Grief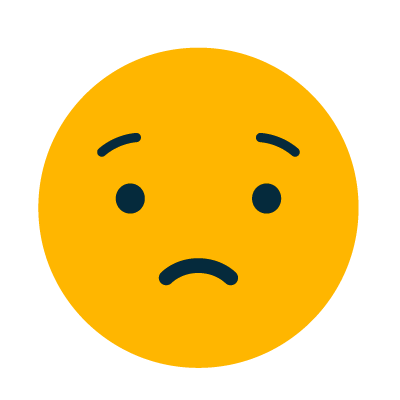 Loneliness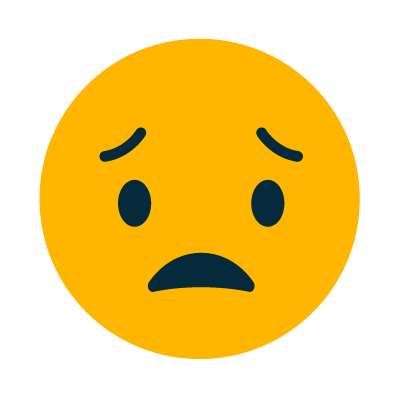 Regret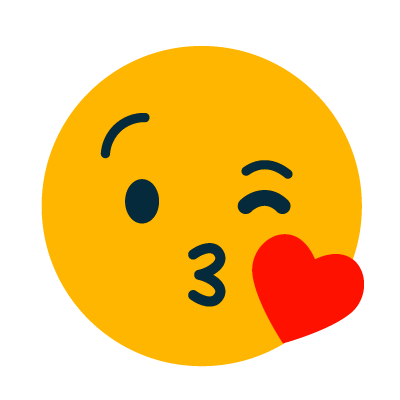 Relationships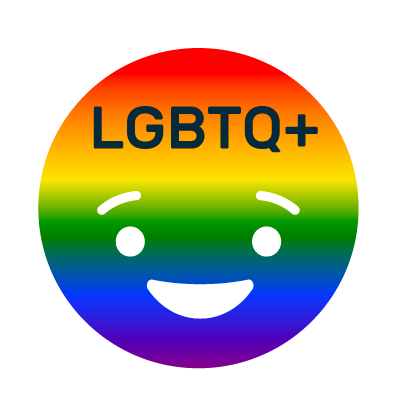 Sexuality/Gender Issues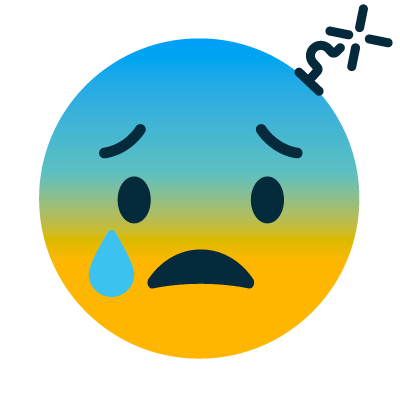 Stress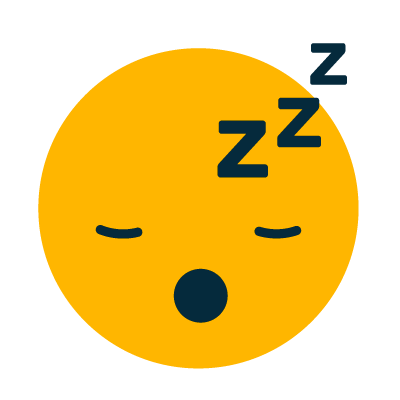 Tired all the time
Age range: All Ages
Avg Wait
Time: For some individual services our waiting list can be up to six months at times. We run a monthly Drop in clinic for your parents to help them get advice on how to support you best. Waiting times for groups and course vary.
Cost: No cost. Free service.
Do I need my parents permission if I'm under 18?: yes Yes. We do need your parents to know about and be involved in your attendance at our service. We need your consent too. How much your parents are directly involved will depend on what you are attending us for and what will be most helpful for you.
How do I connect with your service?
How we support young people
What sort of difficulties can a psychologist help me with?
I NEED HELP NOW