Holly House – Southside Partnership
We support young people who are based in the Loughlinstown, Ballybrack, Shankill area who are not in involved in any education, e.g. school, training or who aren't working. We are a community centre based in the heart of Loughlinstown and have a few different things going on.
For those aged 15-24 we have one-to-one support where we try to see what a young person needs or wants which might mean a training course or looking at their CV and giving them the chance to be ready for work or find a job/ training
Two Youth groups (ages 12-14, 15-17) we provide opportunities and support for children to build leadership skills, explore their interests and enhance their social skills through outings, Art, walks and cooking to promote healthy living. Our mission is to encourage self-expression, and promote creativity.
Homework Club (ages 7-12) We provide access to resources and a supportive environment, our homework clubs can help the children improve their academic performance and increase the children engagement in school. Young Bug program (ages 4-6): We offer activities that promote early literacy, numeracy, and social-emotional development. For example, through story times, art and craft sessions, and games that help young children develop social skills and learn through play. We also provide a Grinds programme, English, Irish and Math for 6th year leaving cert students.
How to connect with this service →
Support
with: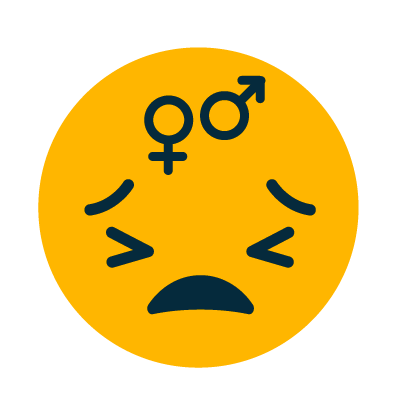 Abuse / Sexual Violence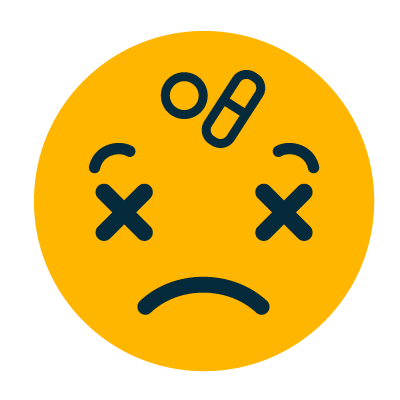 Addiction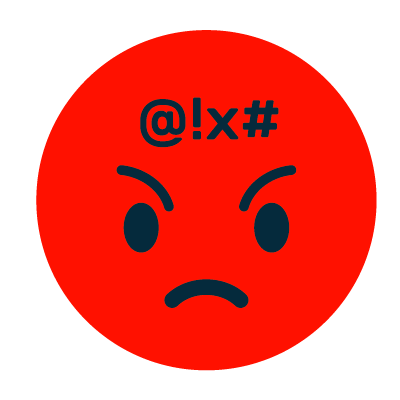 Anger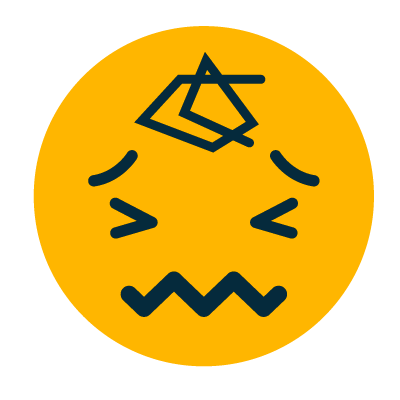 Anxiety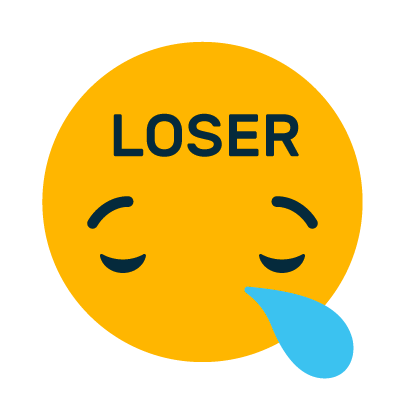 Bullying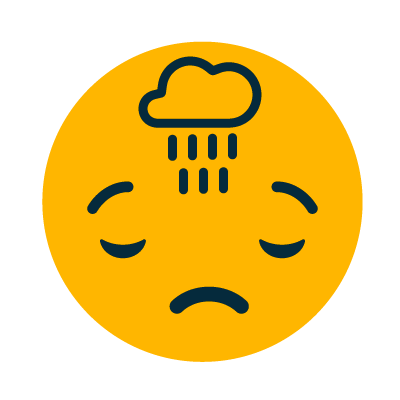 Depression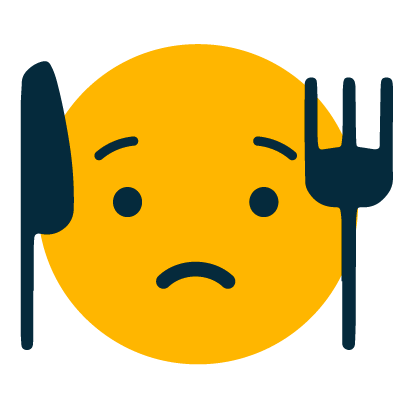 Eating problems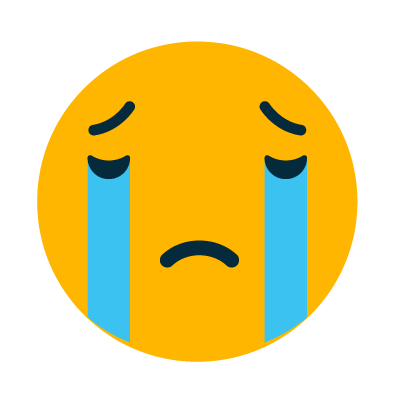 Grief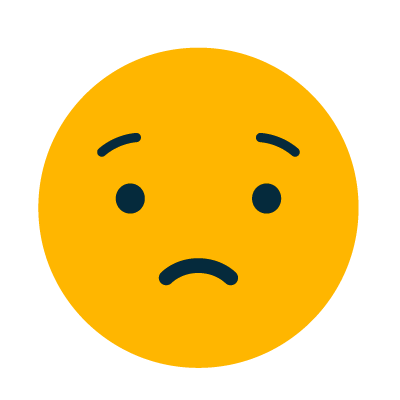 Loneliness
Other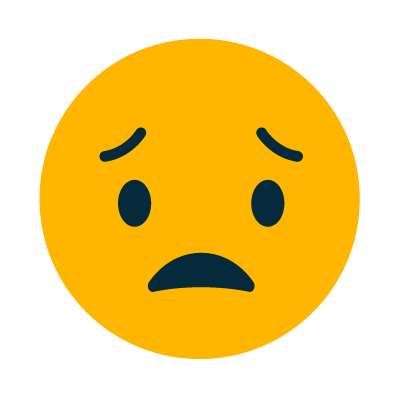 Regret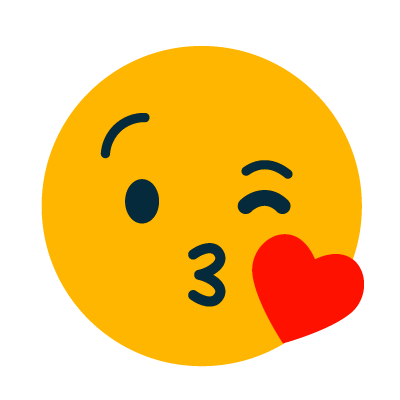 Relationships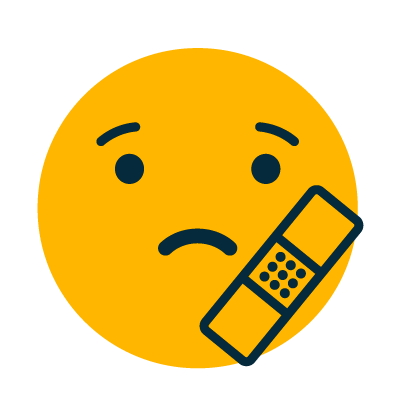 Self Harm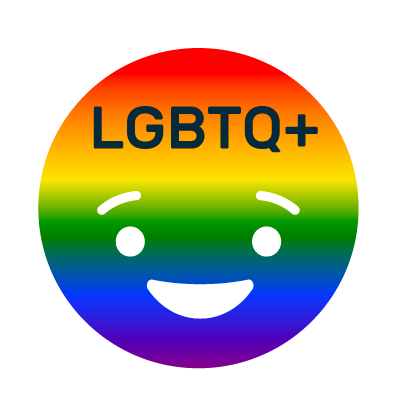 Sexuality/Gender Issues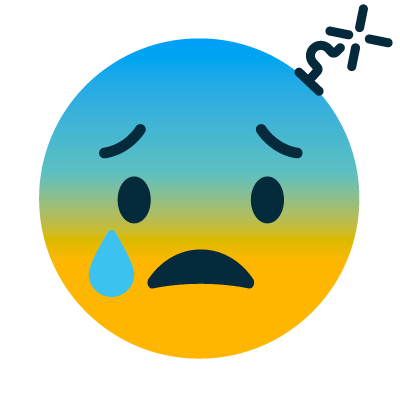 Stress
Age range: 12-24
Avg Wait
Time: We will get back to within a day
Cost: There is no cost for this service
Do I need my parents permission if I'm under 18?: yes
How can you help me?
How do I connect with your service?
I NEED HELP NOW