Hillview Resource Centre
We are an early intervention & prevention service working with children, young people, families and the wider community of Ballinteer and surrounding area.
We can support you through: Low Cost Counselling (For Adults); Low Cost Child & Adolescent Psychotherapy; Early Years (Childcare) for children aged from 18 months to school age; Rainbows Programme (Parental Bereavement & Separation support for children aged 7-12 years); Family Well Being Supports for Parents; and a range of other programmes and activities aimed at the community.
How to connect with this service →
Support
with: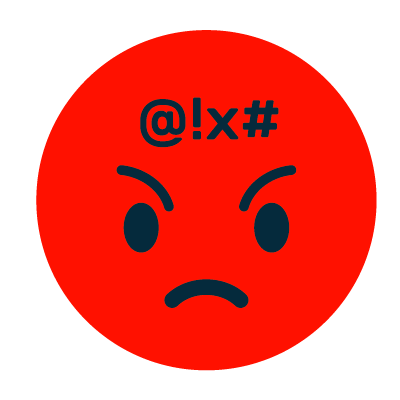 Anger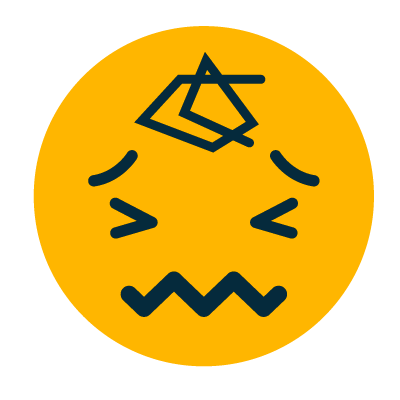 Anxiety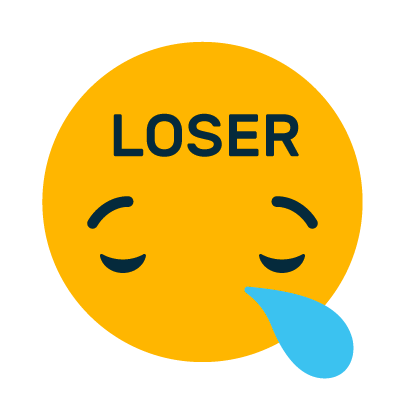 Bullying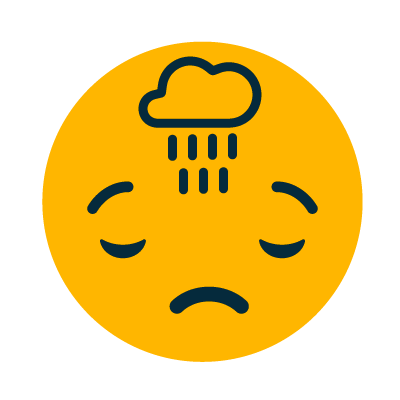 Depression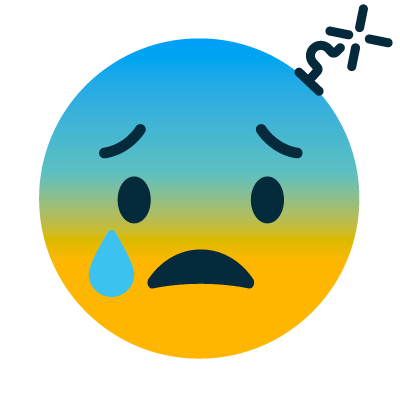 Stress
Age range: 13-17, and Adult services
Avg Wait
Time: Usually 7-10 days depending on availability.
Cost: Between €10-€30 per session for 6 sessions, and between €30-€40 there after
Do I need my parents permission if I'm under 18?: yes
How do I connect with your service?
How have your services changed due to Coronavirus?
I NEED HELP NOW