Exchange House Ireland National Traveller Mental Health Service
Exchange House Ireland is an organisations of Travellers and Non-Travellers working together to provide leading mental health supports to the Traveller Community. The two main areas of our service are Suicide Prevention & Mental Health Promotion and Direct Mental Health Support i.e. counselling & mentoring.
Firstly, we are hear to listen to you. Secondly, we will work with you to come up with solutions to improve your, your family's or your community's mental health. Lastly, we can work with you one to one, in a group or in a family.
Some of our group based supports have included acting, sports, art, music, cooking and more.
How to connect with this service →
Support
with: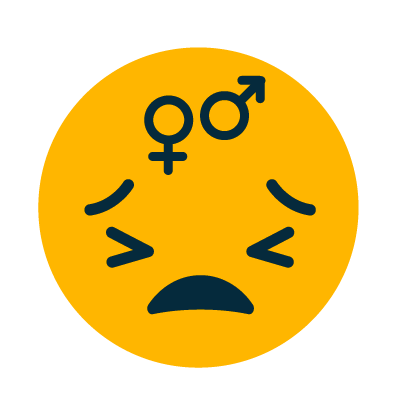 Abuse / Sexual Violence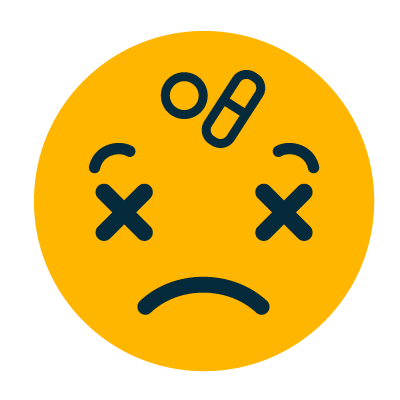 Addiction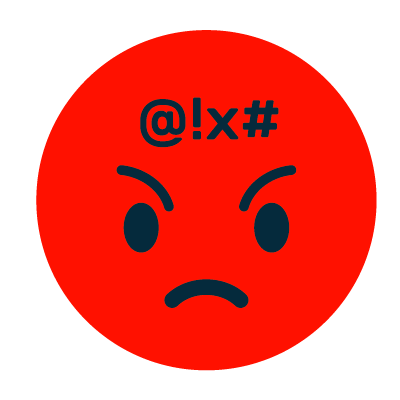 Anger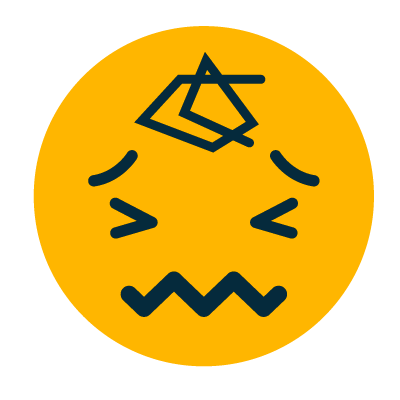 Anxiety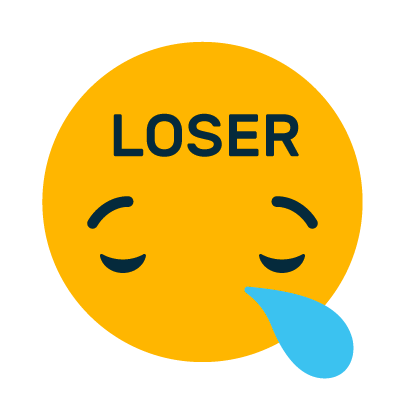 Bullying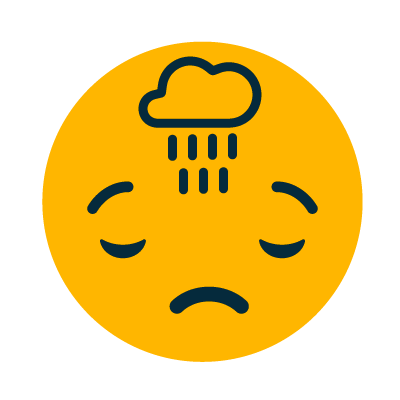 Depression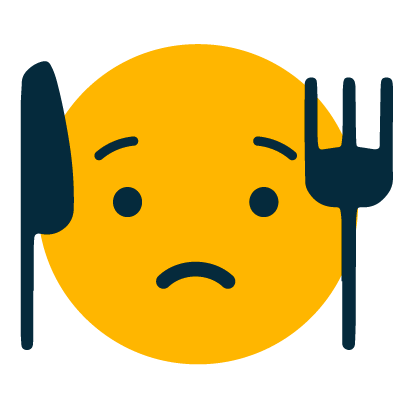 Eating problems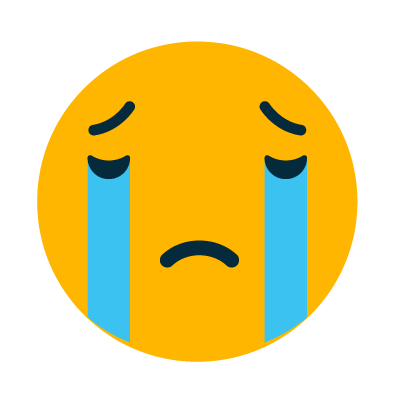 Grief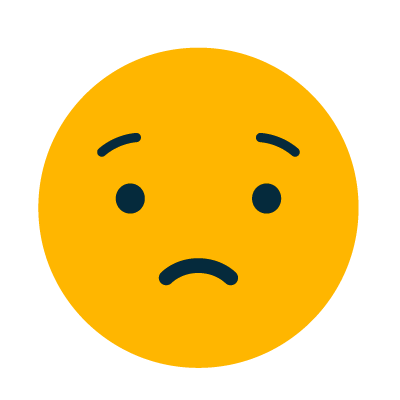 Loneliness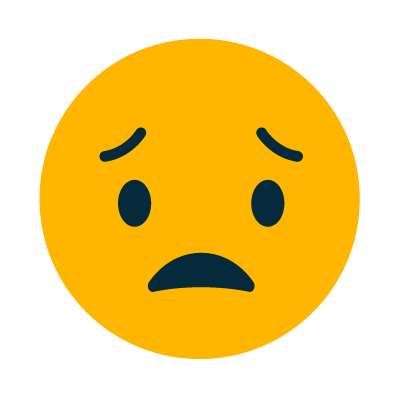 Regret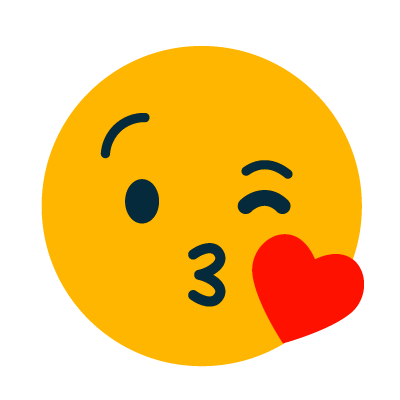 Relationships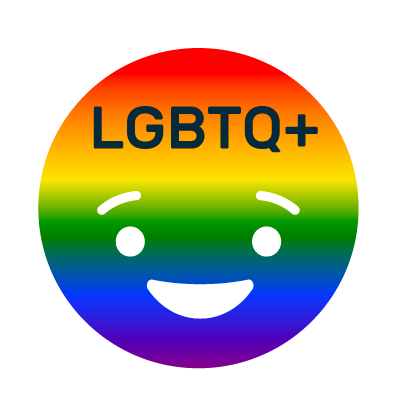 Sexuality/Gender Issues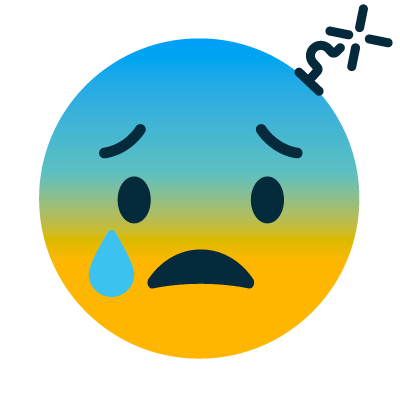 Stress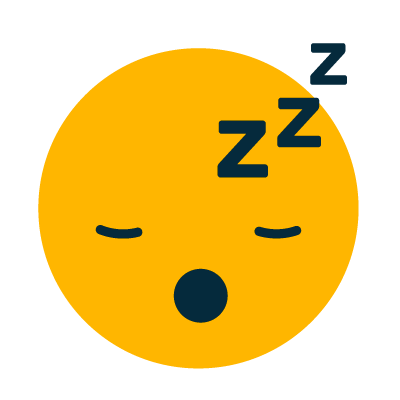 Tired all the time
Age range: 16+
Avg Wait
Time: Maximum 1 week
Do I need my parents permission if I'm under 18?: yes
How do I connect with your service?
I NEED HELP NOW