HSE Psychology Service (Dublin South East)
We are available to young people across the area with psychologists offering services in Ballinteer, Balally/Dundrum, Churchtown and Ballyogan/Leopardstown primary care centres.
Psychologists will often arrange to meet you first in order to hear directly from you about your concerns or problems and with your agreement arrange a separate meeting with you & your parent(s) at a later date. The psychologist will ask some questions but will mostly listen to you so that they get a good understanding of your concerns. They will then work out a plan with you to help you address those concerns or problems.
How to connect with this service →
Opening
hours: Mon - Fri 9am - 5pm * We can arrange to see young people outside of these hours if that is more suitable for you
Phone: 01 292 4500 / 01 299 6600
Address: Various locations in Ballinteer, Balally/Dundrum, Churchtown and Ballyogan/ Leopardstown
website: Primary Care Psychology
Support
with: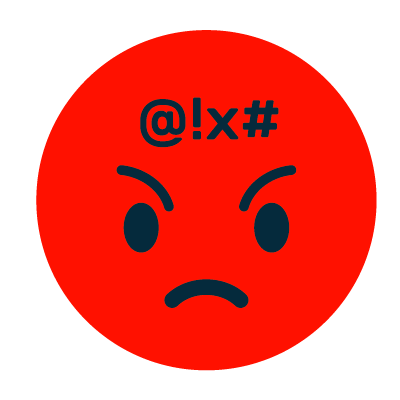 Anger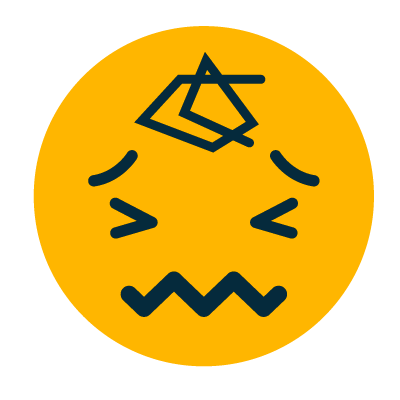 Anxiety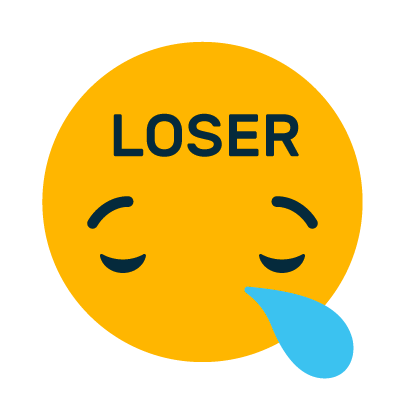 Bullying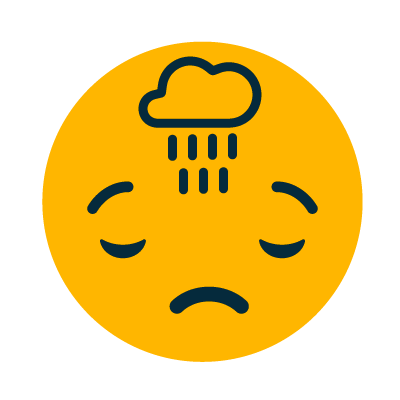 Depression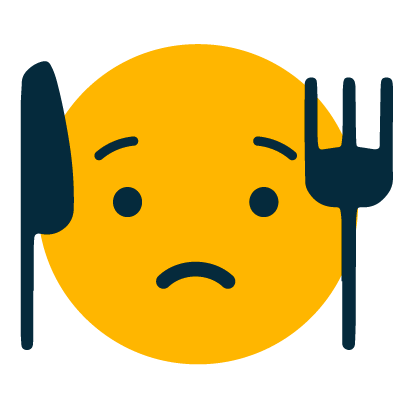 Eating problems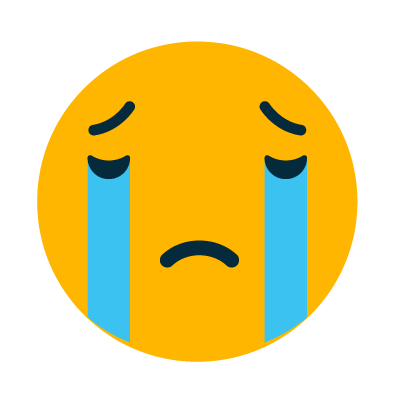 Grief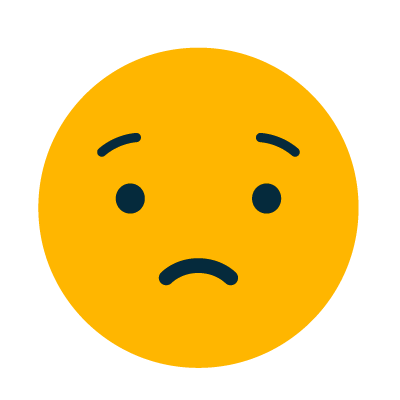 Loneliness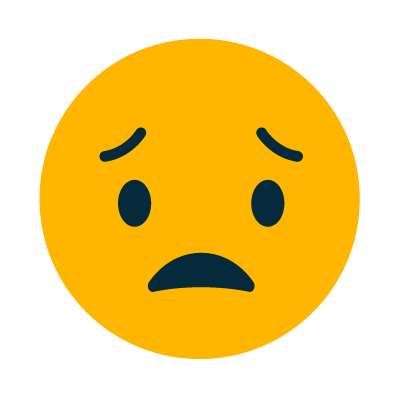 Regret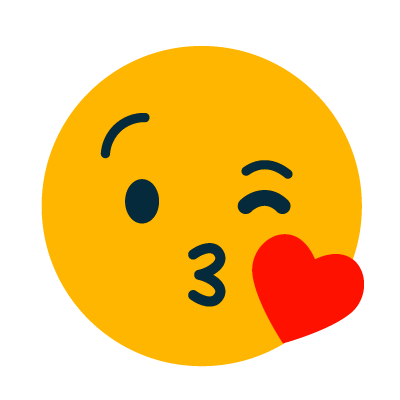 Relationships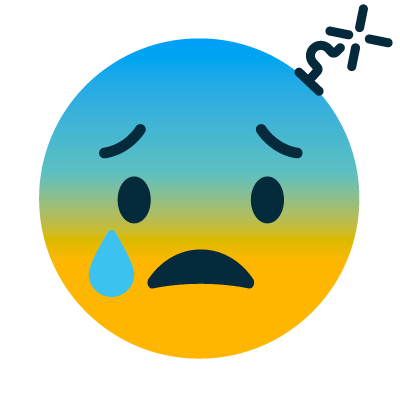 Stress
Age range: All Ages
Avg Wait
Time: This depends on where you live as there are different waiting lists in each of the centres. We do try to offer young people appointments as soon as possible so please put as much information as possible on the referral form as this will help us in planning appointments.
Do I need my parents permission if I'm under 18?: yes
How do I connect with your service?
Have your services changed due to the Coronavirus?
I NEED HELP NOW