Dublin Rape Crisis Centre
Dublin Rape Crisis Centre offer a free, confidential listening and support service for women and men who have been raped, sexually assaulted, sexually harassed or sexually abused at any time in their lives.
They're available to listen, 24 hours a day, 365 days a year. They also take calls from anyone who wishes to talk about the effects of sexual violence.
Their telephone counsellors are available to listen 24 hours a day, 365 days of the year. They take calls on their Helpline from anywhere in the country.
How to connect with this service →
Support
with: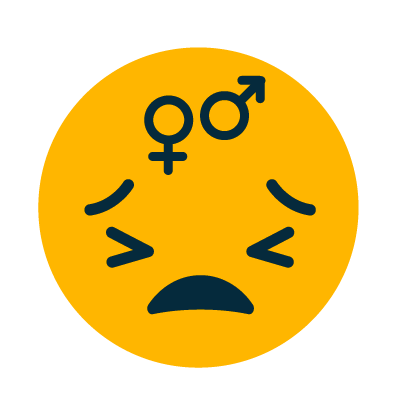 Abuse / Sexual Violence
Age range: All Ages
Avg Wait
Time: They answer calls 24/7
Do I need my parents permission if I'm under 18?: na
How do I connect with this service?
I NEED HELP NOW