Dublin & East Treatment & Early Care Team (DETECT)
DETECT is a specialist mental health service for people aged 18 and over living in the HSE CHO 6 area (Dublin South East, Dun Laoghaire and Wicklow) who have been experiencing unusual or strange experiences which they find distressing.  They may be having difficulty recognising what is real and what is not real.  These kinds of experiences are known as psychosis and can include some of the following symptoms:
seeing or hearing things that other people can't see or hear
believing that certain songs or tv programmes are specifically directed towards them or communicating a special hidden message
feeling that people are 'out to get them'
feeling confused, that their thoughts are racing and finding it difficult to keep on track
These symptoms can seem so real that they may not realise that they are experiencing psychosis. Psychosis, however, is a treatable condition that many people recover from if they seek help early.
How to connect with this service →
Opening
hours: Mon - Fri 9am - 5pm
Phone: 01 279 1700
Email: [email protected]
Address: DETECT Early Intervention Service, Avila House, Block 5, Blackrock Business Park, Carysfort Avenue, Blackrock, Co. Dublin.
website: www.detect.ie
Support
with: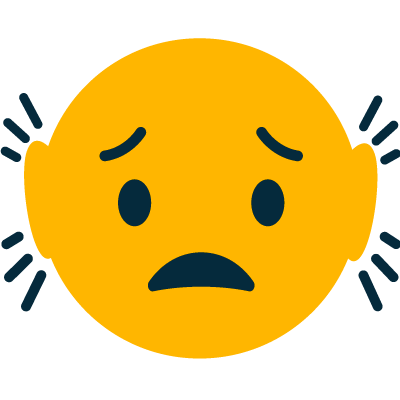 Hearing Voices/Seeing Things
Age range: 18+
Avg Wait
Time: Once we receive the referral from the community mental health team we usually try to arrange an assessment as promptly as possible.
Do I need my parents permission if I'm under 18?: yes
How can you help me?
How do I connect with your service?
How have your services changed due to Coronavirus?
I NEED HELP NOW