Crosscare Teen Counselling
Teen Counselling is a private space for you to discuss any issues you are having in your life with someone who can listen and offer ideas on how to manage difficulties.
Most young people tell us that they feel better or happier because they have talked to someone who is trained to listen. They say they like having their own space to talk freely about the things that are important to them. Young people say talking and getting help can help them with their friends, family, school, parents, and with making decisions.
We work with parents as well as young people, to ensure your Mum or Dad or Guardian can best support you in your time of need! Sessions are still private and sometimes we come together if you feel that can help. Every young person has their own counsellor and a separate one for their parent(s)/carer.
How to connect with this service →
Opening
hours: Mon - Fri 9am - 5pm
Phone: 01 5574705
Email: [email protected]
Address: The Boylan Centre, Sussex Street, Dun Laoghaire, Co. Dublin
website: www.teencounselling.ie
Support
with: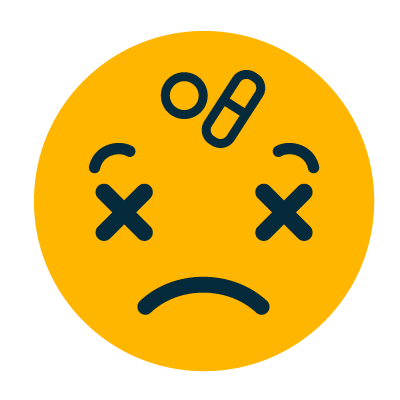 Addiction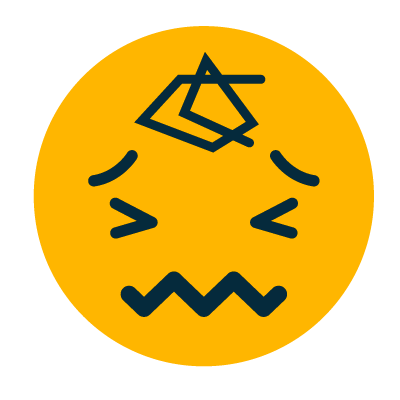 Anxiety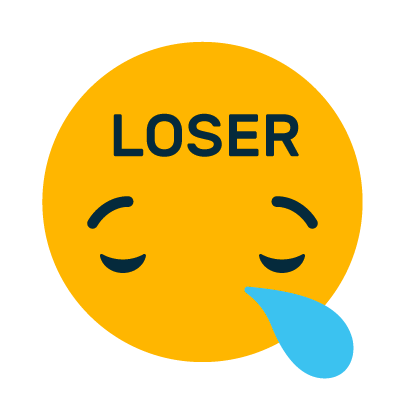 Bullying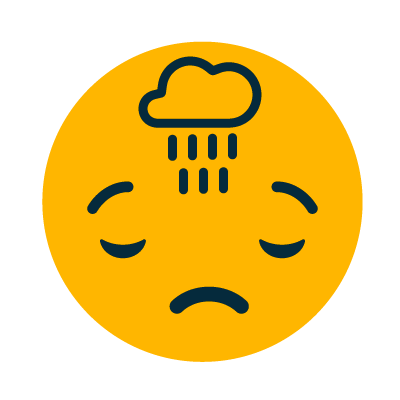 Depression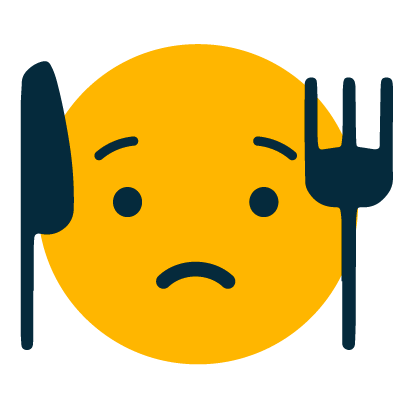 Eating problems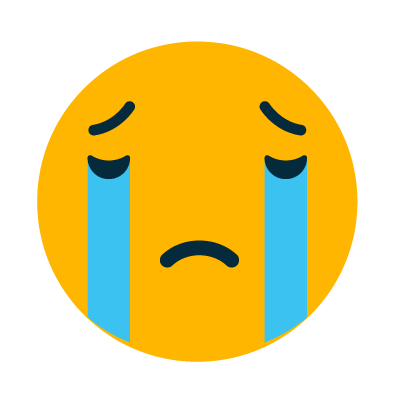 Grief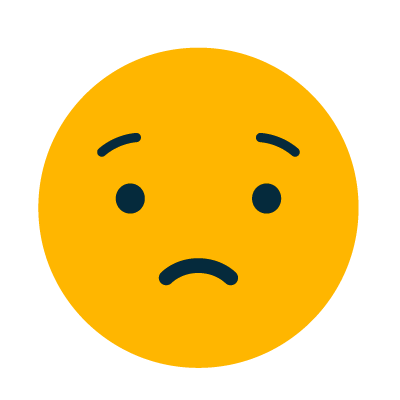 Loneliness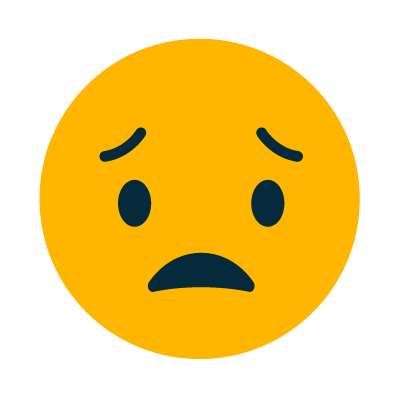 Regret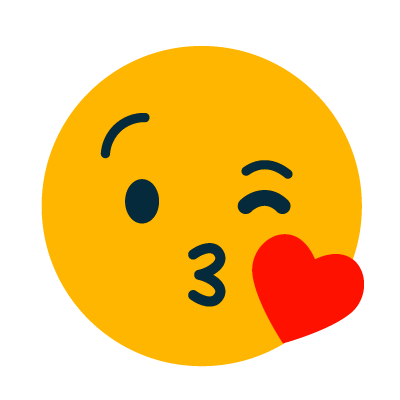 Relationships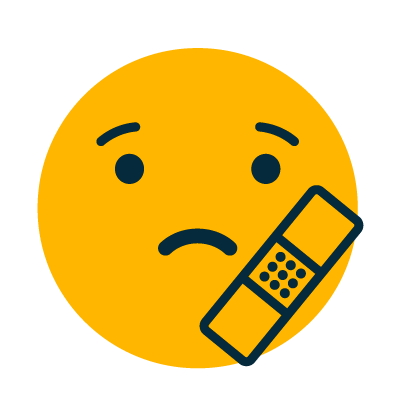 Self Harm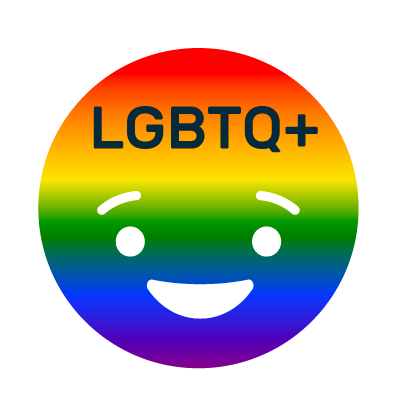 Sexuality/Gender Issues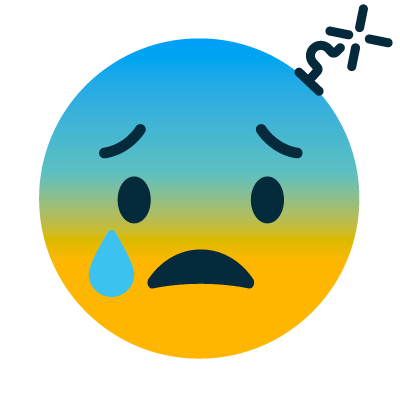 Stress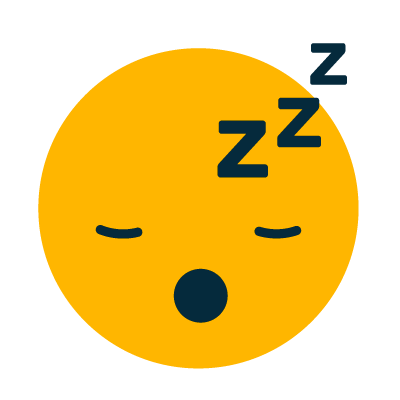 Tired all the time
Age range: 12-18
Avg Wait
Time: Generally it takes about 3 months to get an appointment.
Cost: There is no cost for this service
Do I need my parents permission if I'm under 18?: yes
How do I connect with your service?
How have your services changed due to Coronavirus?
I NEED HELP NOW