Crosscare Dun Laoghaire Youth Service
We aim to empower you to make informed decisions so as to become active participants in your own life and in your local community. We work with young people aged 10-24 who live or attend school in the local area.
The central theme to our approach is fulfilling potential. We operate in the late afternoon, evening, weekends and day time during school holidays to provide a fun, nurturing, and safe space for young people. The service provides a wide ranging variety of formal and informal programmes including recreational activities and residentials. We also support and advocate on behalf of the young people on a 1:1 basis.
Our service aims to empower you, as a young person, to make informed decisions and positive life choices.
We offer a variety of youth work programmes, including Youth Arts, Outdoor Learning, Healthy living programmes, Drop in programmes and a Youth Café (The Beat). We also provide life coaching on a weekly basis and can provide support on an individual basis.
All of our youth centres are open and inclusive, welcoming all young people.
How to connect with this service →
Opening
hours: Mon - Thurs 3pm - 9.30pm Fri 2pm - 3pm Sat 11am - 3pm
Phone: 01 2844085
Email: [email protected]
Address: The Boylan Community Centre, Sussex Street, Dun Laoghaire, Co. Dublin
Support
with: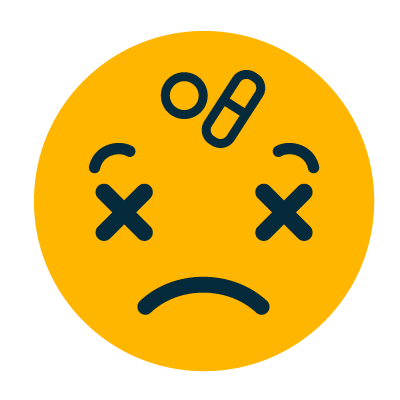 Addiction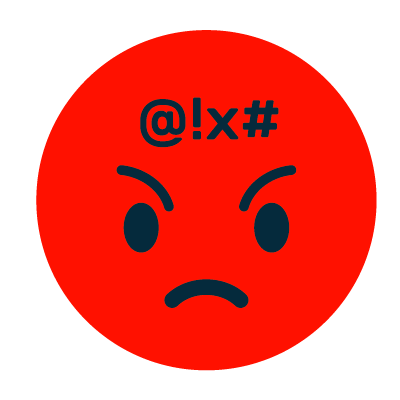 Anger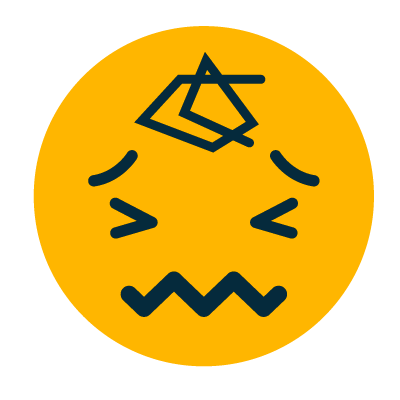 Anxiety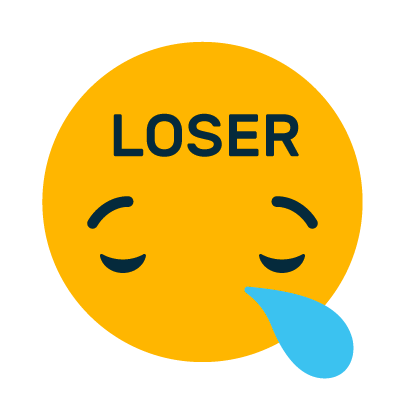 Bullying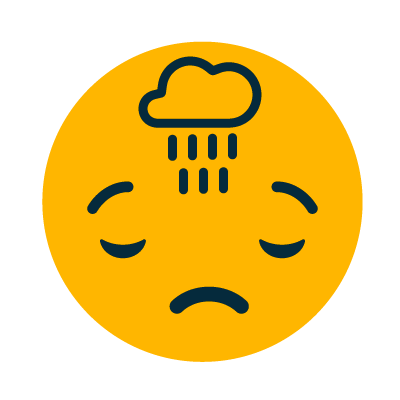 Depression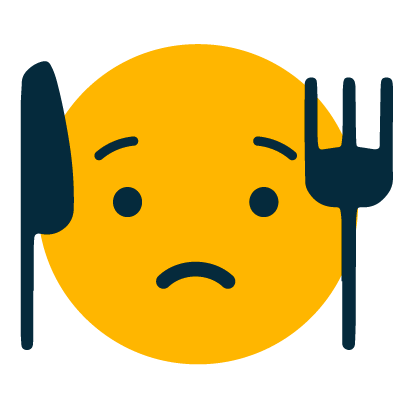 Eating problems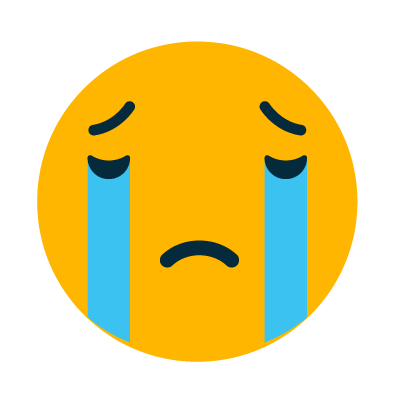 Grief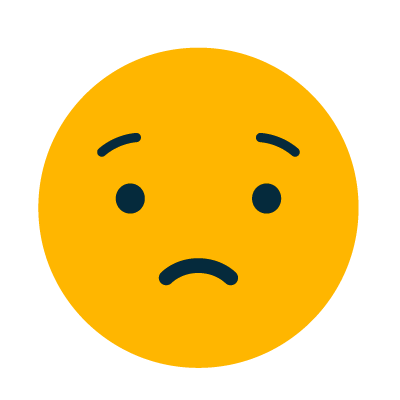 Loneliness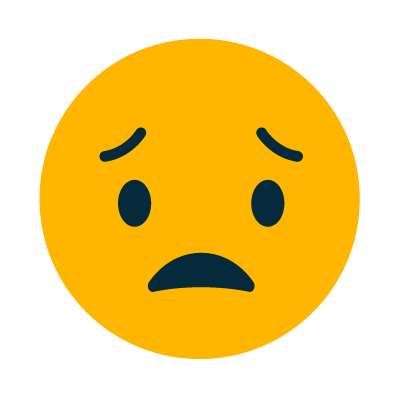 Regret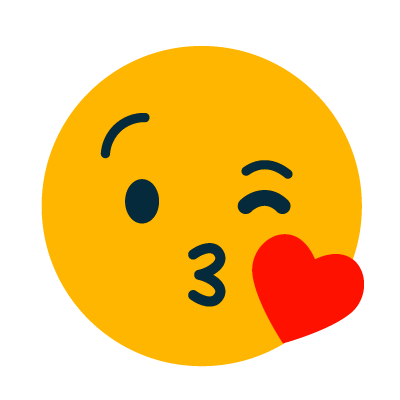 Relationships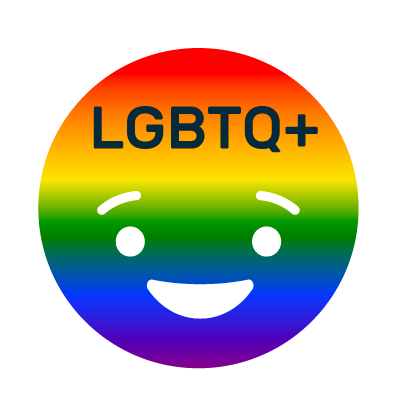 Sexuality/Gender Issues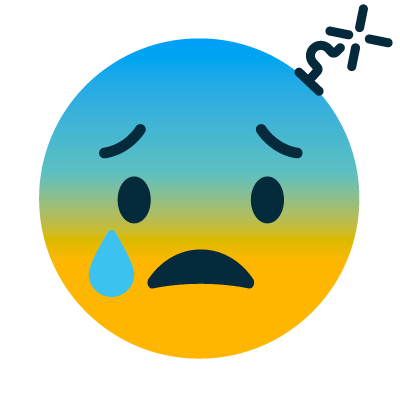 Stress
Age range: 10-25
Avg Wait
Time: There is no waiting list and no appointment is necessary.
Do I need my parents permission if I'm under 18?: yes
How do I connect with your service?
Changes to our service due to Coronavirus
I NEED HELP NOW