Crosscare Dun Laoghaire Youth Information Service
Dun Laoghaire Youth Information Service provides information to young people that is impartial, accurate & relevant to your individual needs in an informal and supportive environment.
It aims is to empower you, as a young person, to make informed decisions and positive life choices.
How to connect with this service →
Changes to our service due to Coronavirus →
Support
with: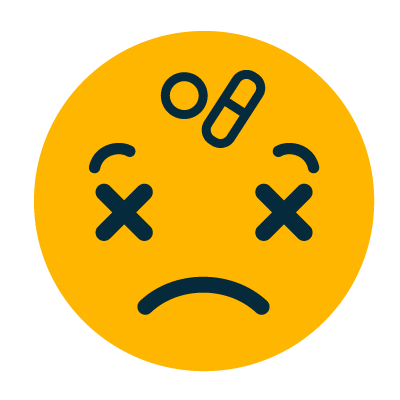 Addiction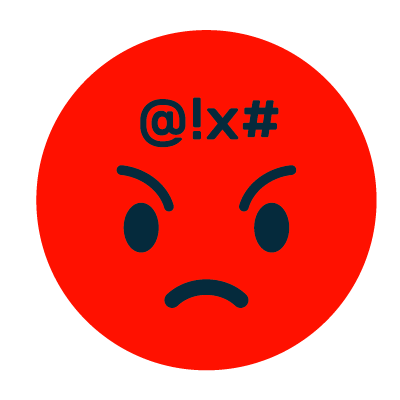 Anger
Anxiety
Bullying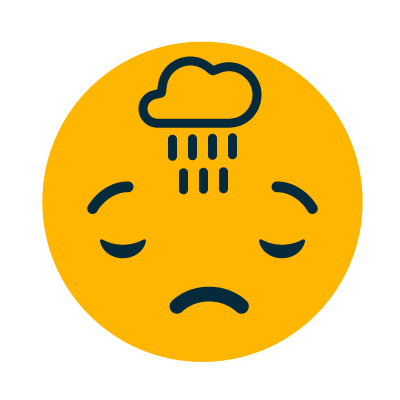 Depression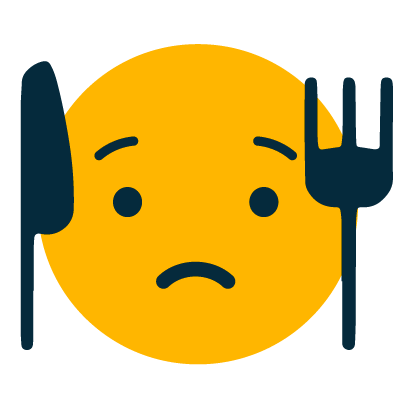 Eating problems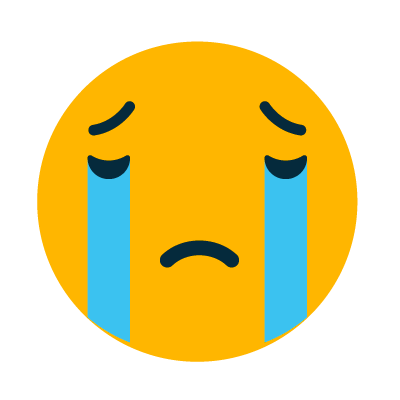 Grief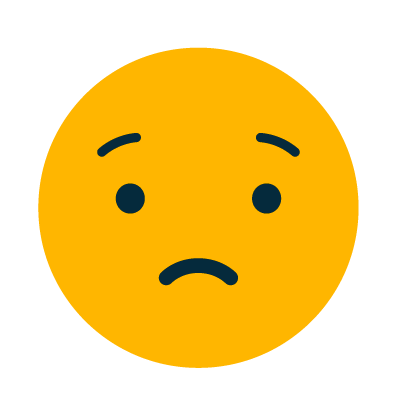 Loneliness
Other
Regret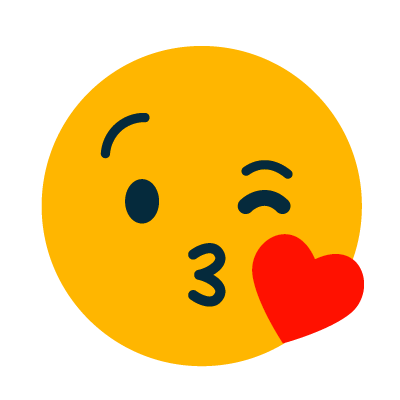 Relationships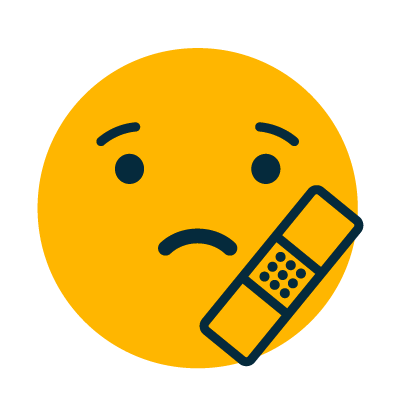 Self Harm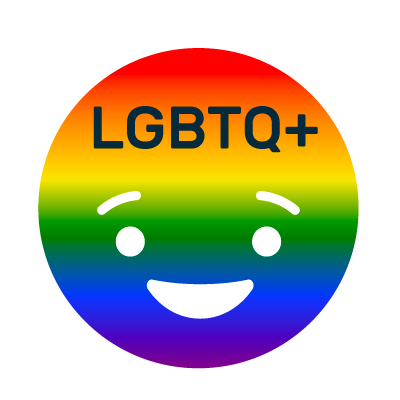 Sexuality/Gender Issues
Stress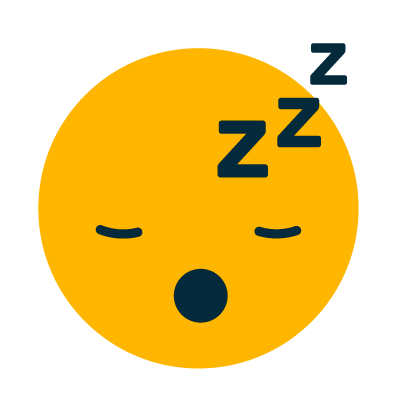 Tired all the time
Age range: 12-25
Avg Wait
Time: There is no waiting time at present
Do I need my parents permission if I'm under 18?: no
How do I connect with your service?
How has your service changed due to Coronavirus?
I NEED HELP NOW