Community Addiction Team (DLR-CAT)
The Dún Laoghaire-Rathdown Community Addiction Team is a youth drug and alcohol support service based in Sandyford. We provide assistance and treatment to under 18s who are having problems with their drug and alcohol use.
We can provide a safe place where you can discuss you drug/alcohol issues. We can help you to develop a plan to overcome these problems. We support you in making positive change!
How to connect with this service →
Changes to our service due to Coronavirus →
Support
with: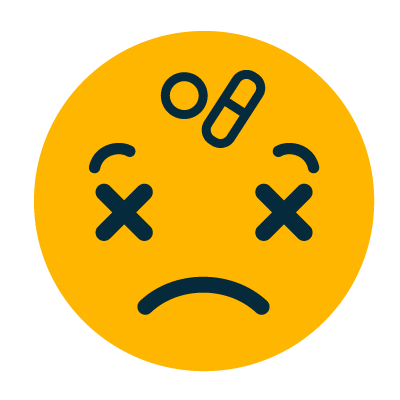 Addiction
Age range: 15-18
Avg Wait
Time: At present, we can respond to a referral by providing an initial appointment within a week
Do I need my parents permission if I'm under 18?: yes
How do I connect with your service?
How have your services changed due to Coronavirus?
I NEED HELP NOW