Cluain Mhuire Community Mental Health Service
We are a community based adult mental health service serving the Dublin South East area. We provide services such as Acute Care and Treatment, Outpatient Clinics, In Patient Care with St John of God Hospital, Recovery Programmes and a variety of targeted therapies.
We work with people over the age of 18, and people usually access our services after they've been referred to us from their GP.
How to connect with this service →
Changes to our service due to Coronavirus →
Opening
hours: Mon - Fri 9am - 5pm Certain therapy groups run in the evenings and there is a weekend service for people who are already service users.
Phone: 01 217 2100
Address: Cluain Mhuire Community Mental Health Services, Newtownpark Avenue, Blackrock, Co Dublin
website: www.cluainmhuire.ie
Support
with:
Anxiety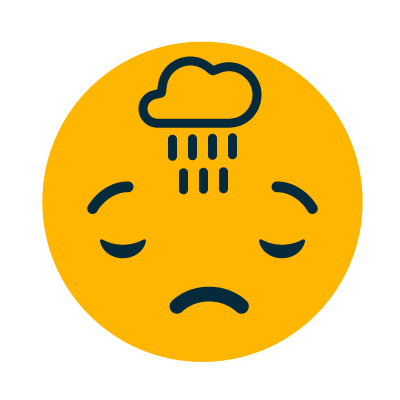 Depression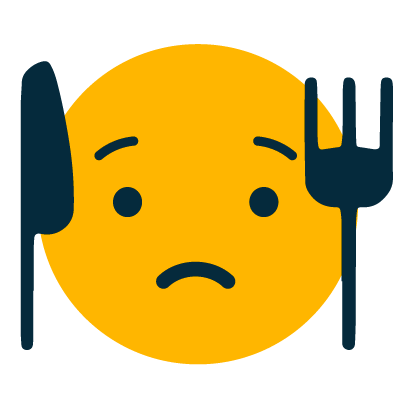 Eating problems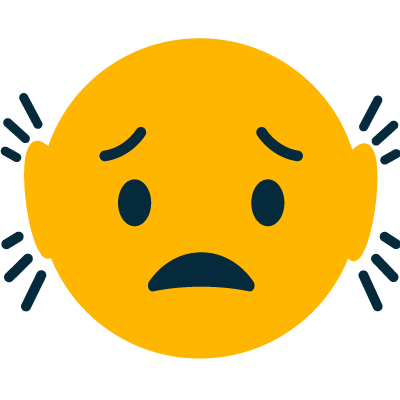 Hearing Voices/Seeing Things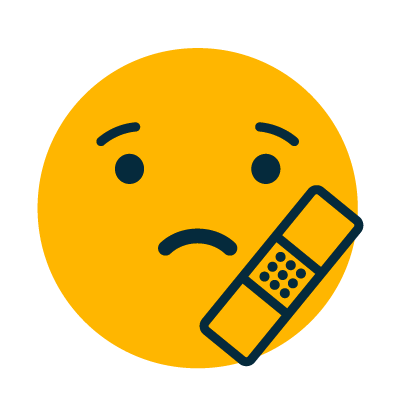 Self Harm
Age range: 18+
Avg Wait
Time: Generally new referrals will be seen within 3 weeks.
Do I need my parents permission if I'm under 18?: yes We do not see people under the age of 18.
How do I connect with your service?
How have your services changed due to Coronavirus?
I NEED HELP NOW