BelongTo
Growing up can be tough and being LGBTI+ can bring more challenges. Taking the brave step of opening up to someone about your worries and fears, no matter how big or small, is worth it. The BelongTo hub allows you to check out a range of face to face, online, phone and text supports and discover which one feels best for you.
How to connect with this service →
Changes to our service due to Coronavirus →
Support
with: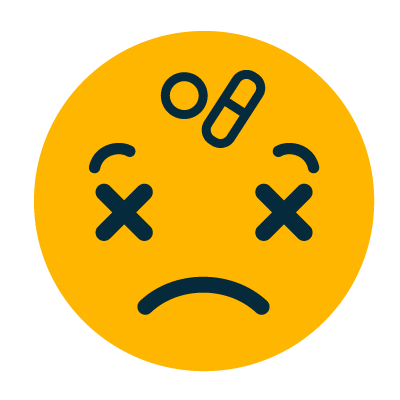 Addiction
Anxiety
Bullying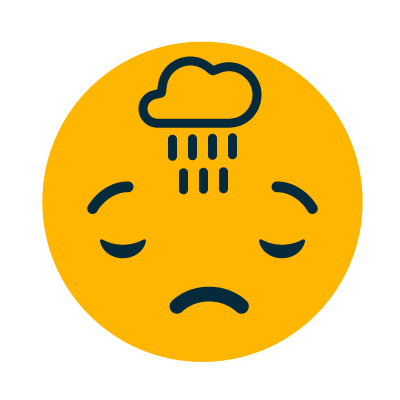 Depression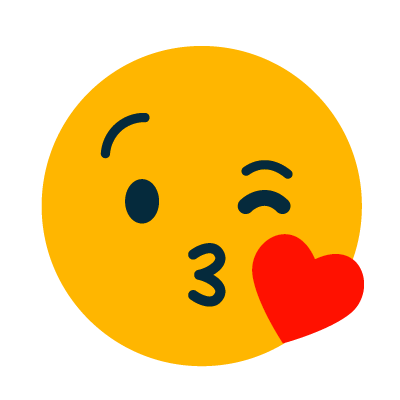 Relationships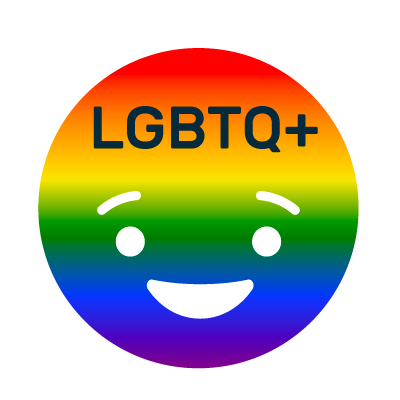 Sexuality/Gender Issues
Stress
Age range: 14-23
Avg Wait
Time: They answer texts to their support line 24/7
Do I need my parents permission if I'm under 18?: na For certain supports you need parental permission, but you can contact the helpline no matter what!
How do I connect with this service?
I NEED HELP NOW