Balally Family Resource Centre
We respond to needs in order to support participation and inclusion of children and families in the local community. We support and prioritise individuals, families and groups who are most at risk to participate in programmes, activities and services.
We provide capacity, skills and resources to enable those who do not normally participate to engage in opportunities in their local community.
We offer low cost/free counselling sessions and Child Art Therapy to young people.
How to connect with this service →
Changes to our service due to Coronavirus →
Support
with: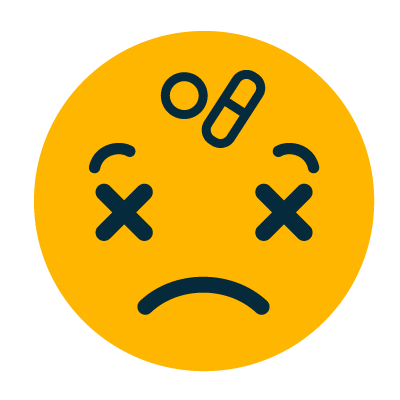 Addiction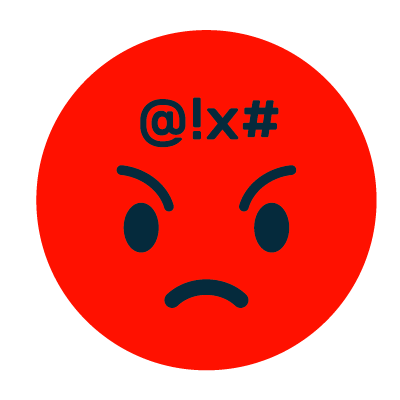 Anger
Anxiety
Bullying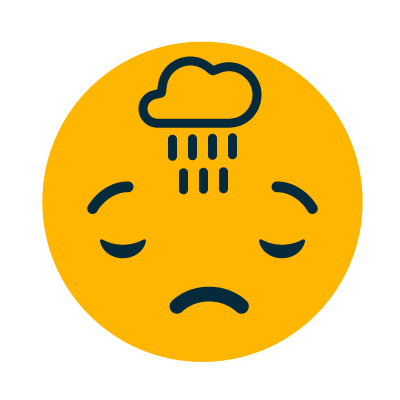 Depression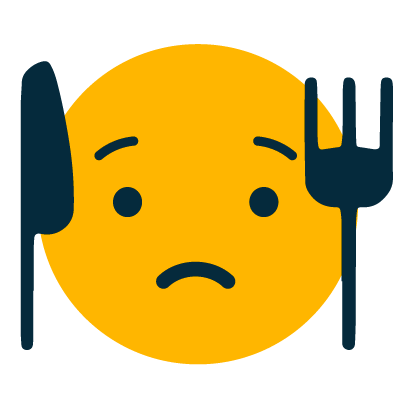 Eating problems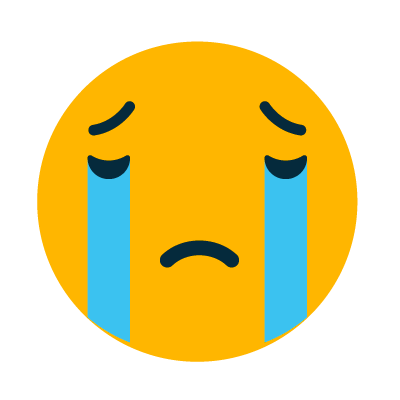 Grief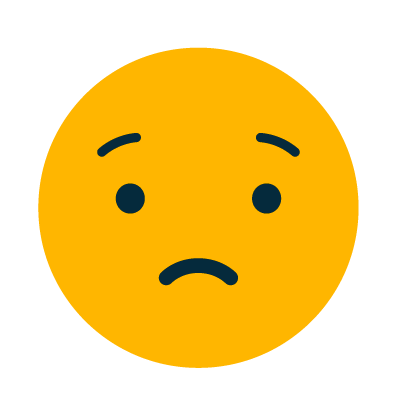 Loneliness
Regret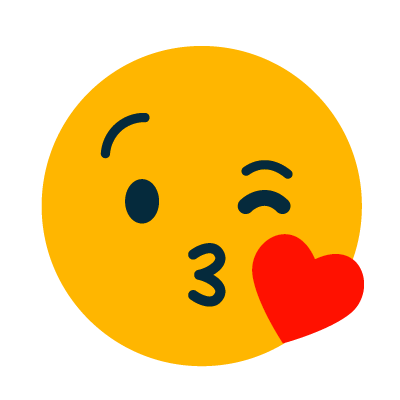 Relationships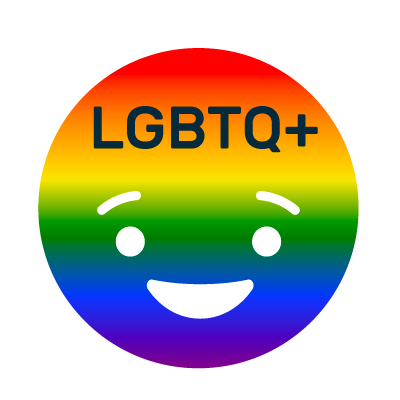 Sexuality/Gender Issues
Stress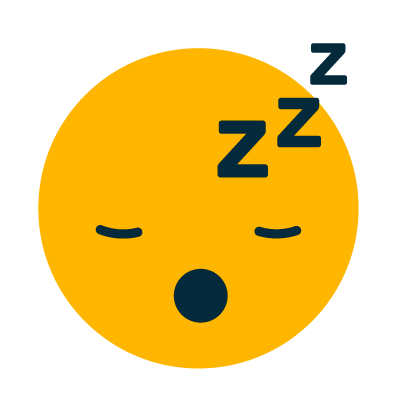 Tired all the time
Age range: All Ages
Cost: The service is offered at low cost or free depending on persons capacity to pay. If someone can not pay they are never not offered the service
Do I need my parents permission if I'm under 18?: yes In some circumstances, if parental permission is not possible, the young person will always be seen
How do I connect with your service?
Changes to our service due to Coronavirus
I NEED HELP NOW